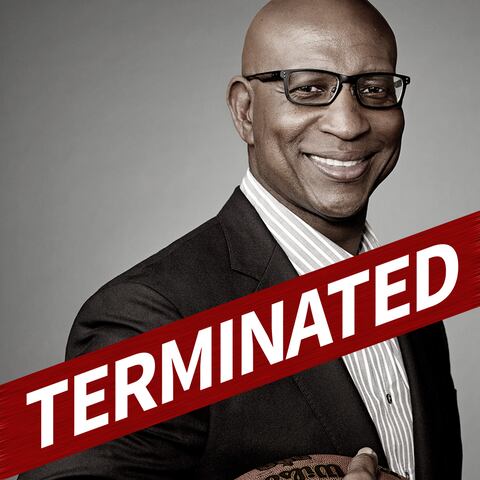 Eric Dickerson
Celebrity Bio
A star NFL running back for 11 seasons, Eric Dickerson was called "the most feared man in the NFL" during his time in the league. Dickerson was born in Sealy, Texas, where his prolific athleticism and ability on the field earned him national recognition and interest from everyone in recruiting him. After ultimately deciding to attend Southern Methodist University, Dickerson became a standout running back for the school and a consensus All-American, leading the team and its "Pony Express" offense to two consecutive Southwest Conference titles.

Dickerson was drafted as the second overall pick in the 1983 draft by the Los Angeles Rams. He enjoyed immediate success as he was named the NFL Rookie of the Year and MVP in 1983 and shattered O.J. Simpson's single-season rushing record in 1984 with a total of 2,105 yards for the season.

Dickerson made NFL history by establishing the NFL rookie rushing record of 1,808 yards and single-season rushing record of 2,105 yards. Those marks have held for over two decades and may never be broken.

Dickerson went on to play for the Indianapolis Colts, Los Angeles Raiders and Atlanta Falcons, before eventually retiring in 1993 with 13,259 rushing yards, a total that placed him second on the all-time list behind Walter Payton. Over the course of his career, Dickerson was named to six Pro Bowl teams, five All-Pro first teams, the NFL's 1980s All-Decade Team and was a four-time NFL rushing champion.

Since his retirement, Dickerson has been inducted into Pro Football's Hall of Fame and pursued a career as a broadcaster, working as an analyst for Fox Sports Net and ABC's "Monday Night Football," among other programs. He is very active in the Big Brothers organization, as well as his own Eric Dickerson Foundation.

Follow him on Twitter @EricDickerson.