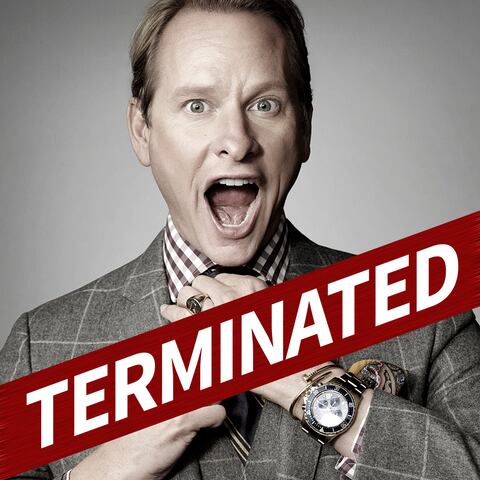 Carson Kressley
Celebrity Bio
Carson Kressley is an Emmy-winning television star, celebrity stylist, author and fashion designer. He was a fan-favorite on "Dancing with the Stars" and headlined as the host of the "Dancing with the Stars Live" show in Las Vegas. In 2011, Kressley starred on "Carson Nation," a one-hour reality show that premiered on OWN. On "Carson Nation," Kressley traveled to small towns throughout the U.S., transforming lives one person at a time with his signature heart, humor and style. He is also a judge on LOGOtv's "RuPaul's Drag Race" and GSN's "Window Warriors."

Previously, Kressley helmed Lifetime's critically acclaimed show "How to Look Good Naked" and earned a primetime Emmy for his role on Bravo's breakout hit series "Queer Eye for the Straight Guy." He was a frequent style contributor on "The Oprah Winfrey Show," where millions of viewers accessed his expertise, style and wit. He has also been a style contributor on ABC's "Good Morning America," "Live with Kelly and Michael," "The Queen Latifah Show," "Bethenny" and "The Wendy Williams Show."

Follow him on Twitter @CarsonKressley.