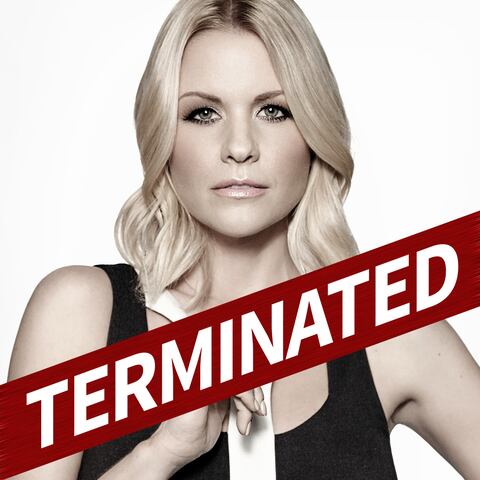 Carrie Keagan
Celebrity Bio
Carrie Keagan has been called bawdy, crass, sophomoric, offensive, and dirty... and that was just in one article. Her naughty interviews with Hollywood's elite are the stuff of legend, having amassed over 2 billion views online, earning her the nickname "Barbara Walters on Acid." But there's so much more to this accomplished talk show host, author, comedienne, actress and entrepreneur. She went from being one of the first "YouTube sensations" and co-founder of the highly successful YouTube network: NO GOOD TV, to one of television's most sought-after personalities. Most recently, Keagan served as host and producer of VH1's Emmy Award-winning live daily morning talk show, "Big Morning Buzz Live with Carrie Keagan."
From G4's "Attack of the Show" to TNT's "NBA All-Star All-Style" fashion competition to VH1's "Mob Wives: The Sit Down," Keagan brings her unique brand of no-holds-barred authenticity to produce standout entertainment. Her acting credits include a recurring role in the Comedy Central series "Reno 911!" and cameos in the blockbuster films "Superbad" and "The Hangover." Recently, she appeared in cult-phenomenon "Sharknado 4" and as the female lead in the SyFy's feature film "Dead 7." She currently stars in the horror thriller "The Fiancé," in theaters now.
Carrie currently hosts "Bravo After Hours with Carrie Keagan" and in January she will be seen on NBC's "The New Celebrity Apprentice" hosted by Arnold Schwarzenegger. Her book "Everybody Curses, I Swear! Uncensored Tales from the Hollywood Trenches" comes out on January 10th, 2017 from St. Martin's Press. She's a stern advocate for The Humane Society of the United States. Follow her at @CarrieKeagan on social media.