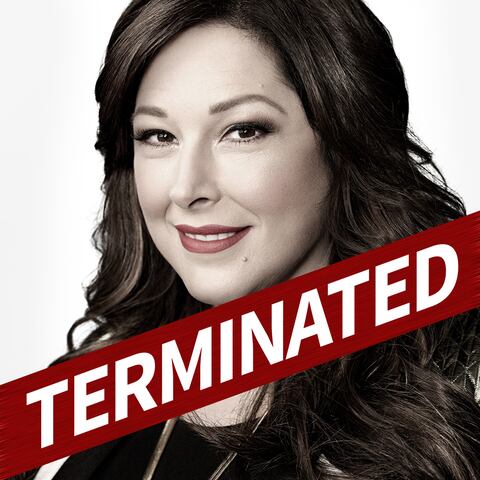 Carnie Wilson
Celebrity Bio
Carnie Wilson, daughter of Beach Boy Brian Wilson, has a varied career as a singer, songwriter, actress, TV host, author and voiceover artist. Wilson had her own nationally syndicated talk show, "Carnie!," and has been the host of "The Newlywed Game," earning her an Emmy Award nomination for Best Game Show Host.

Wilson is a member of the pop trio Wilson Phillips, which achieved unparalleled first-album success, selling 11 million copies with three No. 1 hit singles: "Hold On," "Release Me" and "You're in Love." Wilson was featured on the NBC miniseries "The '60s," playing Mama Earth, and she appeared on "That '70s Show," "Sabrina, the Teenage Witch" and "Glee." Her weight loss struggle has been chronicled in two books, "Gut Feelings" and "I'm Still Hungry." Her cookbook "To Serve with Love" was published in 2005. Wilson has appeared on numerous cooking shows, including "Chopped" three times (winning the first one) and "Rachael Vs. Guy."

She was a regular co-host on "The View" and has been CBS's go-to girl for co-hosting "The Talk" for more than three years. Wilson Phillips and their song "Hold On" were featured in the motion picture "Bridesmaids," which resulted in a reality show for the group as well as being a current touring act around the world. She is currently launching her line of desserts, Love Bites by Carnie. The proud mother of two daughters, Wilson lives in Los Angeles.

Follow her on Twitter @CarnieWilson and on Instagram @Carnie68.