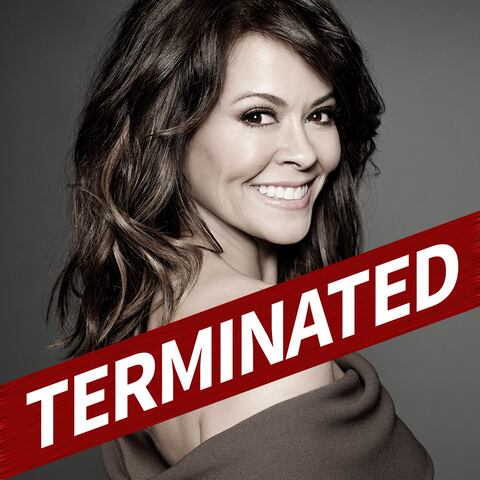 Brooke Burke-Charvet
Celebrity Bio
Brooke Burke-Charvet is most recognized for first winning, and then going on to co-host, "Dancing with the Stars." As part of the CBS Saturday morning Dream Team, Burke-Charvet currently hosts "Hidden Heroes," which has just begun its second season. Burke-Charvet is also an author, entrepreneur, fashion designer, fitness expert and passionate philanthropist. She partnered with "Chicken Soup for the Soul" to author a new book, "The Joy of Less: 101 Stories About Having More by Simplifying Our Lives." In 2011, Burke-Charvet launched ModernMom.com, the popular online parenting destination, to connect with mothers globally. ModernMom.com is also the home of her online store, which launched her post-pregnancy and fitness belly wraps and for which she still remains the co-CEO.

Burke-Charvet is extremely proud to be a Smile Ambassador for Operation Smile. She emcees their annual galas in Los Angeles and NYC and does PSAs for the organization, as well as medical missions with her family. Burke-Charvet has personally helped raise many large donations for Operation Smile in the past six years, but more importantly she and her family have helped change children's lives forever.

Follow her on Twitter @brookeburke.