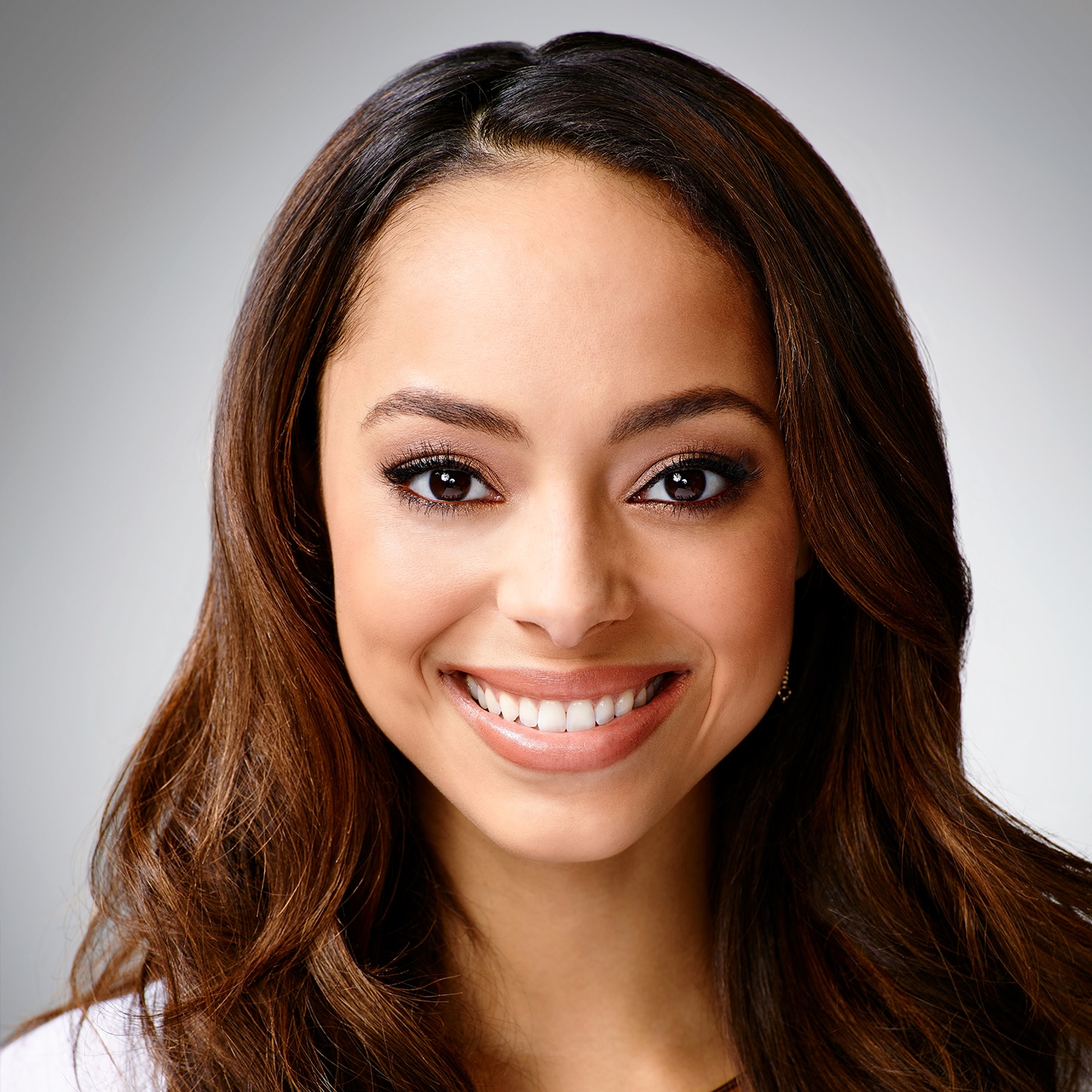 MAXINE
Played By Amber Stevens West
Actor Bio
Amber Stevens West stars as Jerrod's therapist in-training girlfriend, Maxine, on the NBC comedy "The Carmichael Show."
West was last seen starring alongside Jonah Hill and Channing Tatum in the box-office hit "22 Jump Street," where she played Maya, the daughter of Ice Cube and Jonah Hill's love interest. The film grossed more than $330 million worldwide.
Her other recent film credits include "The Amazing Spider-Man" and "The Fast and the Furious: Tokyo Drift."
West garnered attention for her work on ABC Family's hit series "Greek." She played Ashleigh Howard, the best friend to Casey Cartwright, played by Spencer Grammer.
She recently guest starred on "New Girl" and "Criminal Minds." Other TV credits include "How I Met Your Mother," "Grey's Anatomy" and "CSI: Crime Scene Investigation."