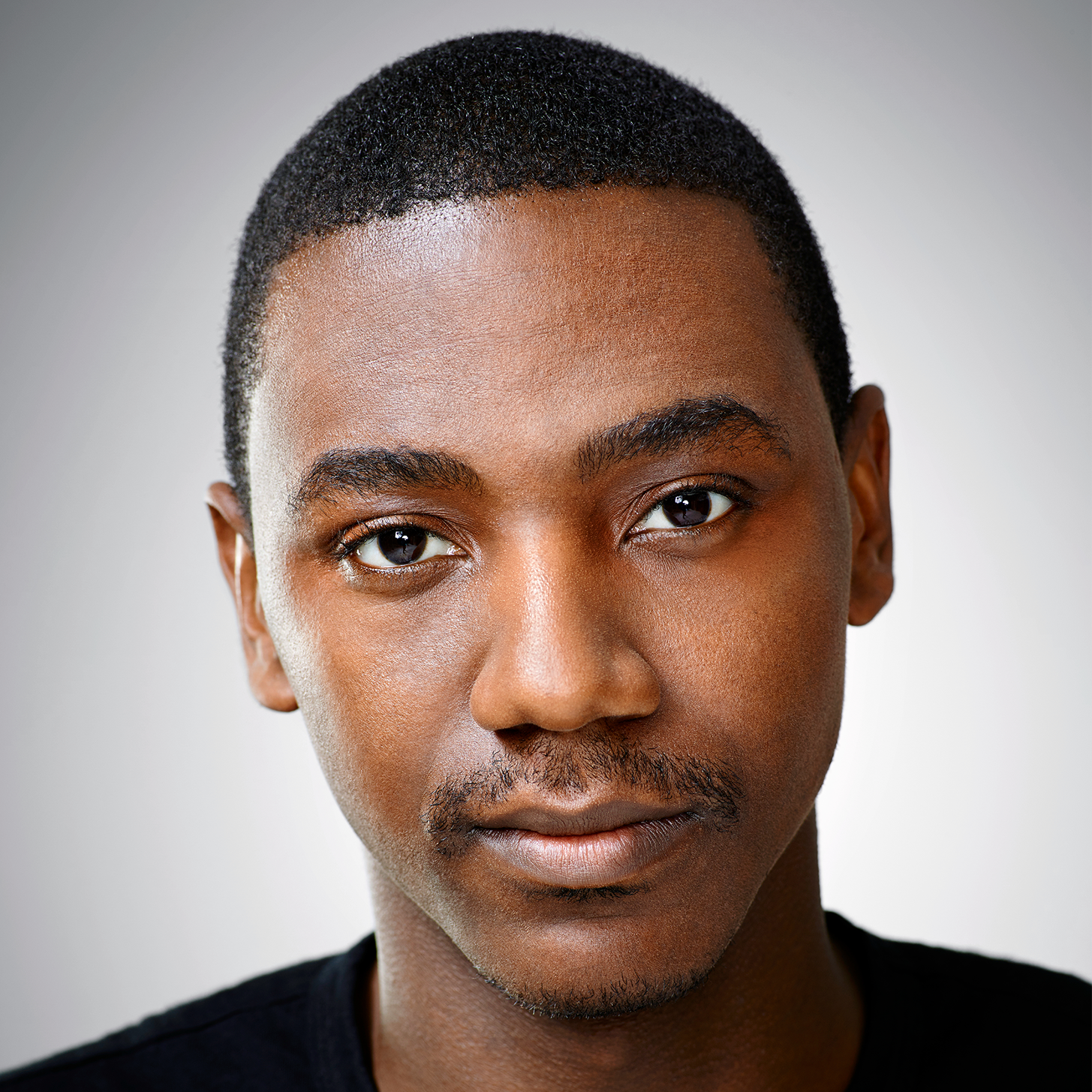 JERROD CARMICHAEL
Played By Jerrod Carmichael
Actor Bio
Jerrod Carmichael is the executive producer, writer and star of the NBC comedy "The Carmichael Show."
Carmichael is a Los Angeles-based stand-up comedian originally from Winston-Salem, North Carolina. Last year, he appeared in the Nicholas Stoller-directed summer blockbuster "Neighbors," opposite Seth Rogen and Zac Efron. He recently shot his first one-hour stand-up special for HBO, entitled "Love at the Store," which was directed by Spike Lee. He's currently writing a feature for himself to star in that Gary Sanchez Productions and Point Grey Pictures will produce.
Next up, he can be seen in "The Meddler," opposite Rose Byrne, Susan Sarandon and J.K. Simmons.