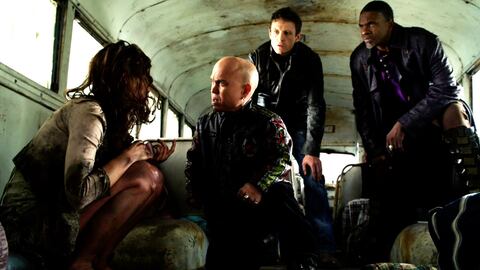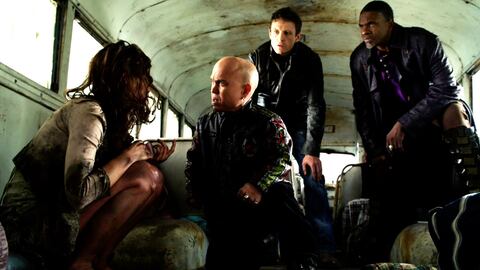 S1 E1 | 01/09/11
Pilot
Watch full episode
Framed for crimes he didn't commit, Vince Faraday becomes a masked crusader "The Cape" to avenge his name and reunite his family.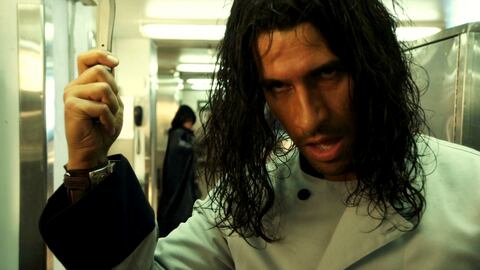 S1 E2 | 01/10/11
Tarot
Watch full episode
The Cape must stop Chess and his killer Cain from murdering a politician.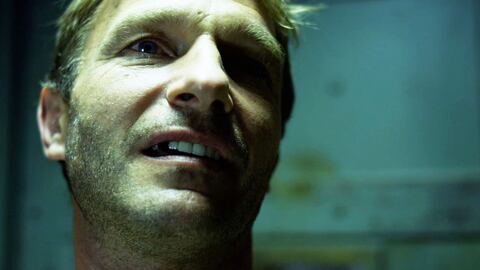 S1 E3 | 01/18/11
Kozmo
Watch full episode
Gregor Molotov, the last man to wear the cape, is back and will stop at nothing to reclaim what was once his.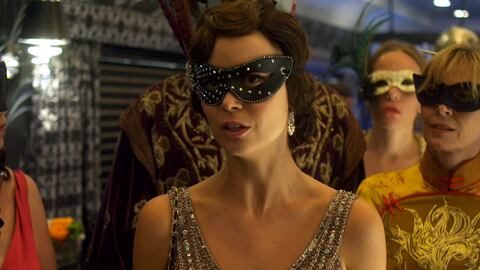 S1 E4 | 01/25/11
Scales
Watch full episode
A masquerade ball brings the potential for Vince to clear his name - if he can stop a heist first.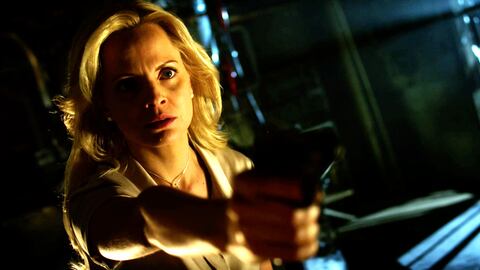 S1 E5 | 02/01/11
Dice
Watch full episode
A girl who can see the future seeks revenge on Peter Fleming.
Load button
We and our partners use cookies on this site to improve our service, perform analytics, personalize advertising, measure advertising performance, and remember website preferences. By using the site, you consent to these cookies. For more information on cookies including how to manage your consent visit our
cookie policy
.