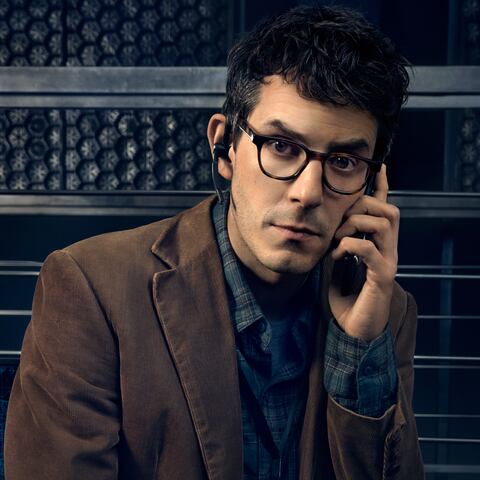 Noah Morgenthau
Played by
Tate Ellington
Actor Bio
Tate Ellington stars as mission coordinator Noah Morgenthau on the new NBC drama series "The Brave."
Ellington can currently be seen in a recurring role on the Showtime series "Shameless," opposite Emmy Rossum and William H. Macy, as well as in the independent film "The Endless," from directors Aaron Moorhead and Justin Benson. The film premiered at the 2017 Tribeca Film Festival.
Other television credits include "The Blacklist," "Parenthood," "Quantico," "The Mindy Project," "The Walking Dead," "The Big Bang Theory" and more. Ellington's film roles include "Remember Me," "The Elephant King," which premiered at the Tribeca Film Festival and garnered him a Best Actor Award at the 2006 Brooklyn International Film Festival, and Ricky Gervais' "The Invention of Lying."
Ellington also has an extensive theater background with roles in productions that include "The Philanthropist" on Broadway, opposite Matthew Broderick and Steven Weber, "The Shape of Things" and the 2004 Fringe Festival-winning "Dog Sees God."
Ellington currently resides in Los Angeles.