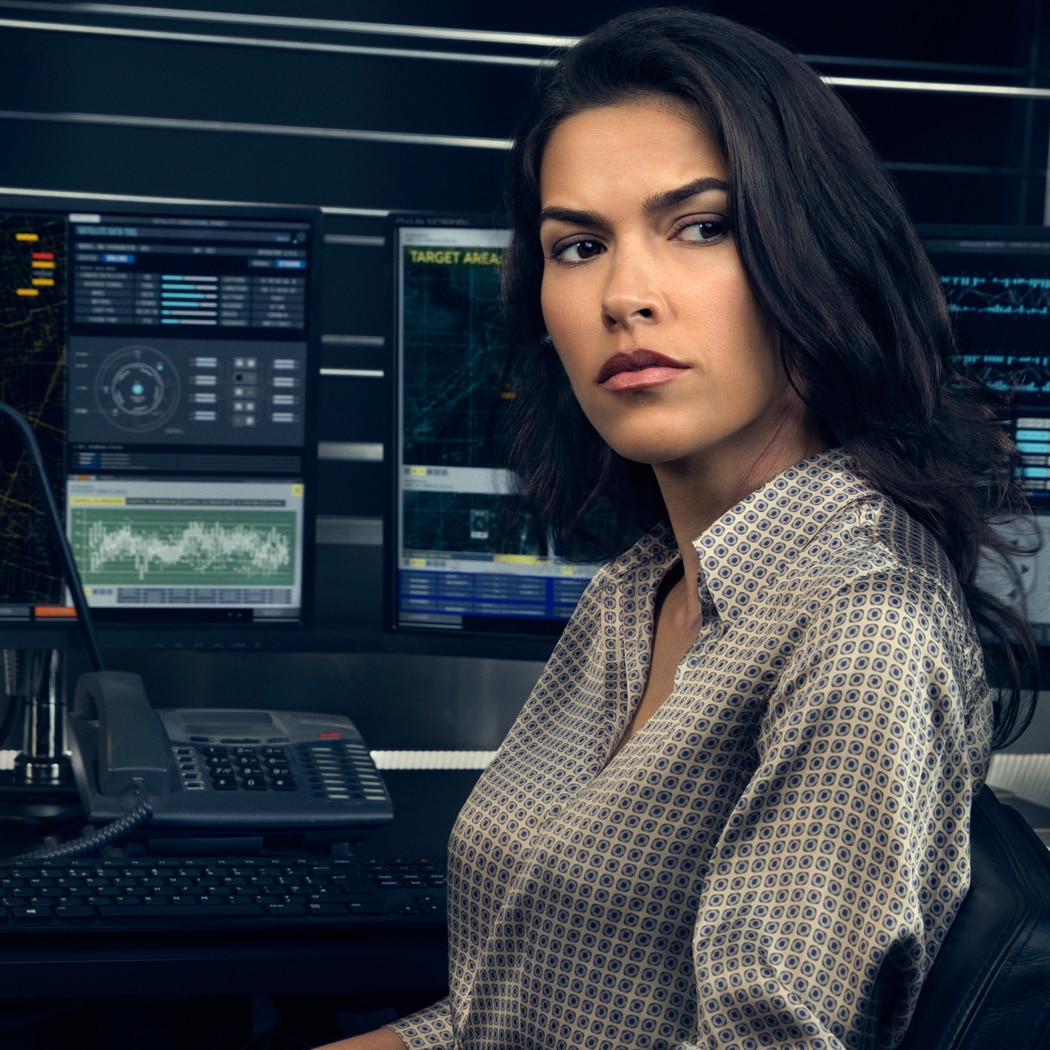 HANNAH RIVERA
Played By Sofia Pernas
Actor Bio
Sofia Pernas currently stars as Hannah Archer, a member of the esteemed Defense Intelligence Agency, on NBC's new drama series "The Brave."
Half Moroccan and half Spanish, Pernas has extensive film and television credits, including an arc on the popular daytime series "The Young and the Restless," as well as a recently recurring role on the hit series "Jane the Virgin." Pernas can also be seen in the feature film "Indigenous" and the family film "Age of the Dragons," alongside Danny Glover and Vinnie Jones.
Pernas currently resides in Los Angeles and is the proud owner of a Malamute puppy.