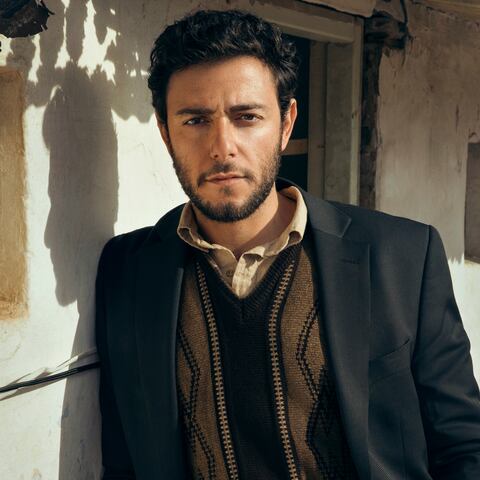 Amir Al-Raisani
Played by
Hadi Tabbal
Actor Bio
Hadi Tabbal stars as an integral member of the elite military squad on the new NBC drama series "The Brave."
Tabbal has been seen on several hit series, including "The Blacklist," "Madam Secretary," "Elementary" and "House of Cards."
In addition to his on-screen credits, Tabbal has an extensive theater background and has been involved in play development with the Sundance Theatre Institute, the Lark Play Development Center, New York Theatre Workshop, the Atlantic Theater and the Public Theatre. He has worked as a playwright in residence at Berkeley Repertory Theatre Ground Floor program as well as adjunct assistant professor of theater at CUNY York College.
Tabbal is currently an artistic associate for the Sundance Theater Institute. He holds a MFA in acting from the New School for Drama and is a proud recipient of the Fulbright Grant.
Tabbal currently resides in New York City.