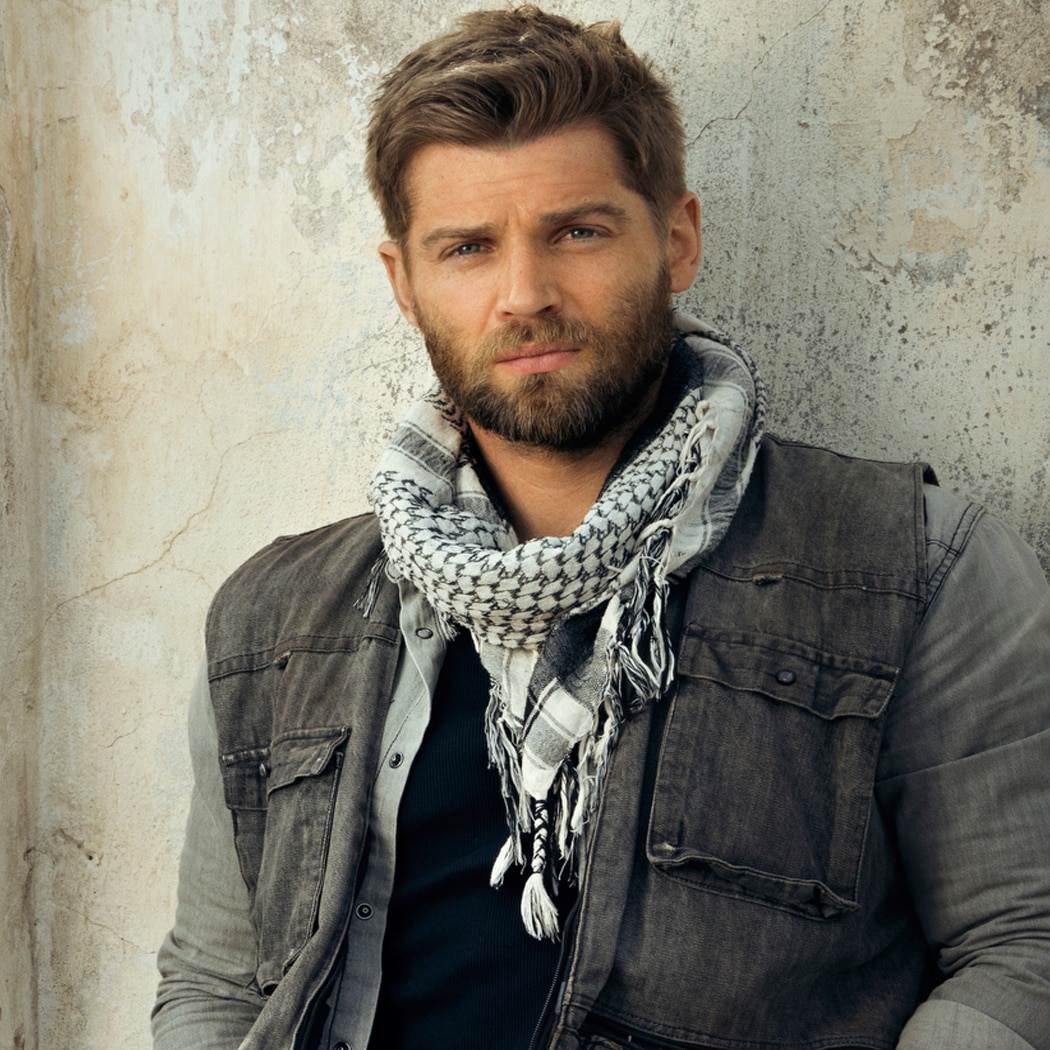 ADAM DALTON
Played By Mike Vogel
Actor Bio
Mike Vogel stars as Captain Adam Dalton, the leader of an elite group of military professionals carrying out dangerous missions to keep the world safe, on NBC's new drama series "The Brave."
Vogel is best known for his starring role on creator Stephen King's hit series "Under the Dome," as well as arcs on esteemed series that include "Bates Motel" and "Childhood's End."
In addition to his television work, Vogel also has extensive film credits, including "The Case for Christ," "Cloverfield," "The Help" and "Blue Valentine," co-starring Ryan Gosling and Michelle Williams. Vogel will next be seen in the film "Battle of the Sexes," opposite Emma Stone and Steve Carell.
Vogel currently resides in Nashville, Tennessee with his family.