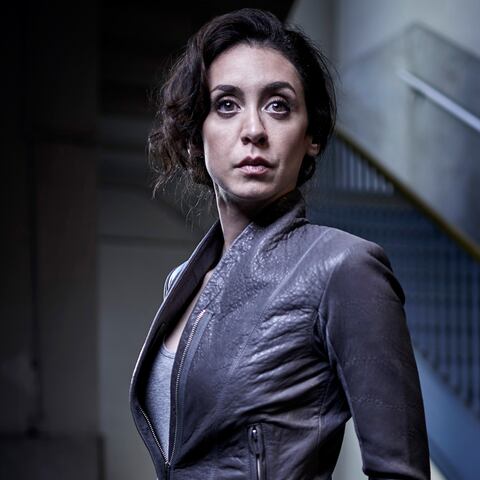 Samar Navabi
Played by
Mozhan Marnò
Actor Bio
Mozhan Marnò stars as Samar Navabi on NBC's "The Blacklist."
Marnò is a New York-based film, television and theater actress and writer. She appeared as investigative journalist Ayla Sayyad in the second and third season of Netflix's Emmy Award-nominated series "House of Cards." She also appeared in the Sundance hit "A Girl Walks Home Alone at Night," directed by Ana Lily Amirpour.
Film credits include the title role in "The Stoning of Soraya M.," "Traitor," alongside Don Cheadle and Guy Pearce, and "Charlie Wilson's War," directed by Mike Nichols. Television credits include recurring and guest appearances on "Madam Secretary," "The Mentalist," "Hung" and "Bones."
Marnò wrote the screenplay "When the Lights Went Out," which was a quarterfinalist for the Nicholl Fellowship. She adapted her screenplay for the stage and it premiered at New York Stage and Film, starring Laura Innes and directed by Kate Whoriskey.
Marnò has a B.A. in comparative literature from Barnard College of Columbia University and an MFA from the Yale School of Drama. Fluent in German, French and Farsi, she has lived in France, Germany, Sweden and Argentina.