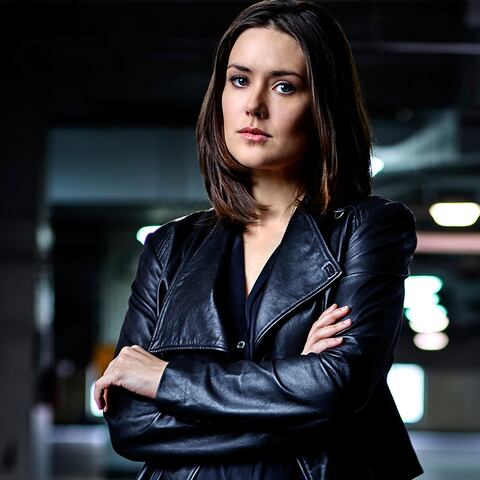 Elizabeth "Liz" Keen
Played by
Megan Boone
Actor Bio
Megan Boone stars as FBI agent Elizabeth Keen on NBC's "The Blacklist."
Boone made her feature film debut in Lionsgate's "My Bloody Valentine," directed by Patrick Lussier. She also had a supporting role in "Sex and the City 2," starring opposite Sarah Jessica Parker and Chris Noth. 
Boone has also starred in several independent films, including Stephen Elliott's "About Cherry," opposite James Franco and Dev Patel. She appeared in "Moonlight" and Producer Adele Romanski's relationship drama "Leave Me Like You Found Me," for which she won the Best Actor Award at the 2012 GenArt Film Festival.
On television, Boone played the role of Junior Deputy District Attorney Lauren Stanton on the NBC series "Law & Order: Los Angeles," opposite Terrence Howard, Corey Stoll and Alfred Molina.
In 2008, Boone produced and starred in the Charles L. Mee play "Limonade Tous les Jours."  She received two L.A. Weekly Theater Awards for her performance - Best Comedy Ensemble and Best Performance by an Actress in a Comedy.