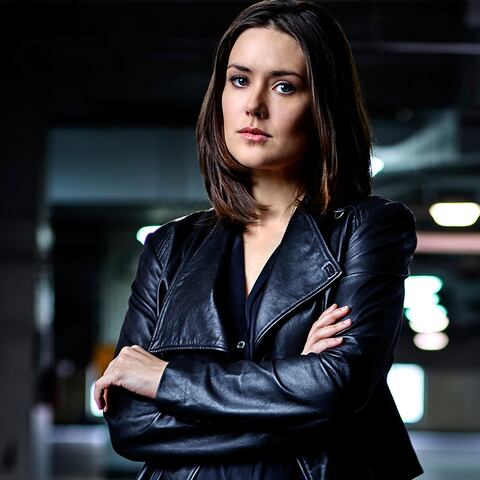 Elizabeth "Liz" Keen
Played by
Megan Boone
Actor Bio
Megan Boone stars as FBI agent Elizabeth Keen on NBC's "The Blacklist."
Boone made her feature debut in the Lionsgate cult film "My Bloody Valentine," directed by Patrick Lussier. She also had a supporting role in "Sex and the City 2."
Boone has also starred in several independent films, including Stephen Elliott's "About Cherry." Boone also appeared in Adele Romanski's ("Moonlight") relationship drama "Leave Me Like You Found Me," for which she won the Best Actor Award at the 2012 Gen Art Film Festival.
On television, Boone played the role of Junior Deputy District Attorney Lauren Stanton on the NBC series "Law & Order: Los Angeles." She can be seen next in Amazon/Plan B/Barry Jenkins' limited series "The Underground Railroad," based on the Pulitzer Prize-winning book by Colson Whitehead.
An East Coast native, Boone studied at Florida's Asolo Repertory Theatre while workshopping with playwrights to develop new material under the guidance of Tony Award winner Mark Medoff. In 2008, Boone produced and starred in the Charles L. Mee play "Limonade Tous Les Jours." She received two L.A. Weekly Theater Awards for her performance — Best Comedy Ensemble and Best Performance by an Actress in a Comedy.