The Blacklist: Redemption
WATCH VIDEO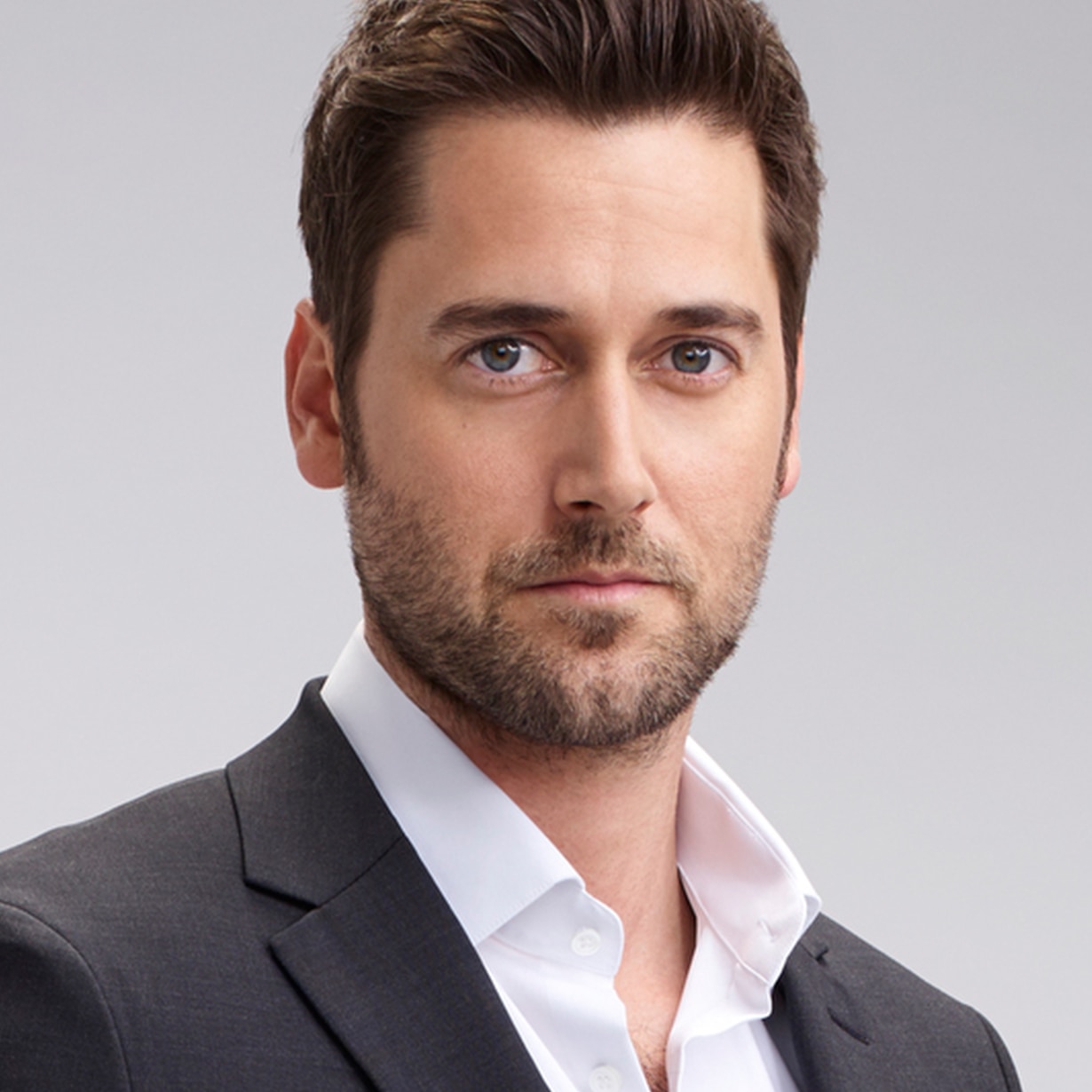 TOM KEEN
Played By Ryan Eggold
Actor Bio
Ryan Eggold plays Tom Keen in the NBC dramas "The Blacklist" and "The Blacklist: Redemption."
Eggold has starred on "The Blacklist" since the series debuted in 2013.
Eggold recently stepped behind the camera to write, direct, produce and compose the film "Literally Right Before Aaron," which is based on Eggold's award-winning 2011 short of the same name that follows a young man who attends the wedding of his ex-girlfriend. Cobie Smulders, Justin Long, Lea Thompson and Kristen Schaal will star.
On the big screen, Eggold has starred in So Yong Kim's "Lovesong," opposite Riley Keough and Jena Malone; Gabriele Muccino's "Fathers and Daughters," opposite Amanda Seyfried and Aaron Paul; Tyler Perry's "The Single Moms Club;" Megan Griffiths' "Lucky Them," opposite Toni Collette and Thomas Haden Church; "The Disappearance of Eleanor Rigby," with Jessica Chastain and James McAvoy; and Chris Lowell's "Beside Still Waters."
His other television credits include starring in the A&E miniseries "Sons of Liberty" with Ben Barnes, the CW spinoff of "90210," FX's "Dirt" with Courteney Cox and HBO's "Entourage."
On stage, Eggold recently starred in a revival of Arthur Miller's "All My Sons," opposite Alec Baldwin and Laurie Metcalf at the John Drew Theater at Guild Hall in East Hampton, N.Y.
Born and raised in Southern California, Eggold is a graduate of USC's theater program. He is a music and theater aficionado and an accomplished musician, singer, director and playwright.