The Blacklist: Redemption
WATCH VIDEO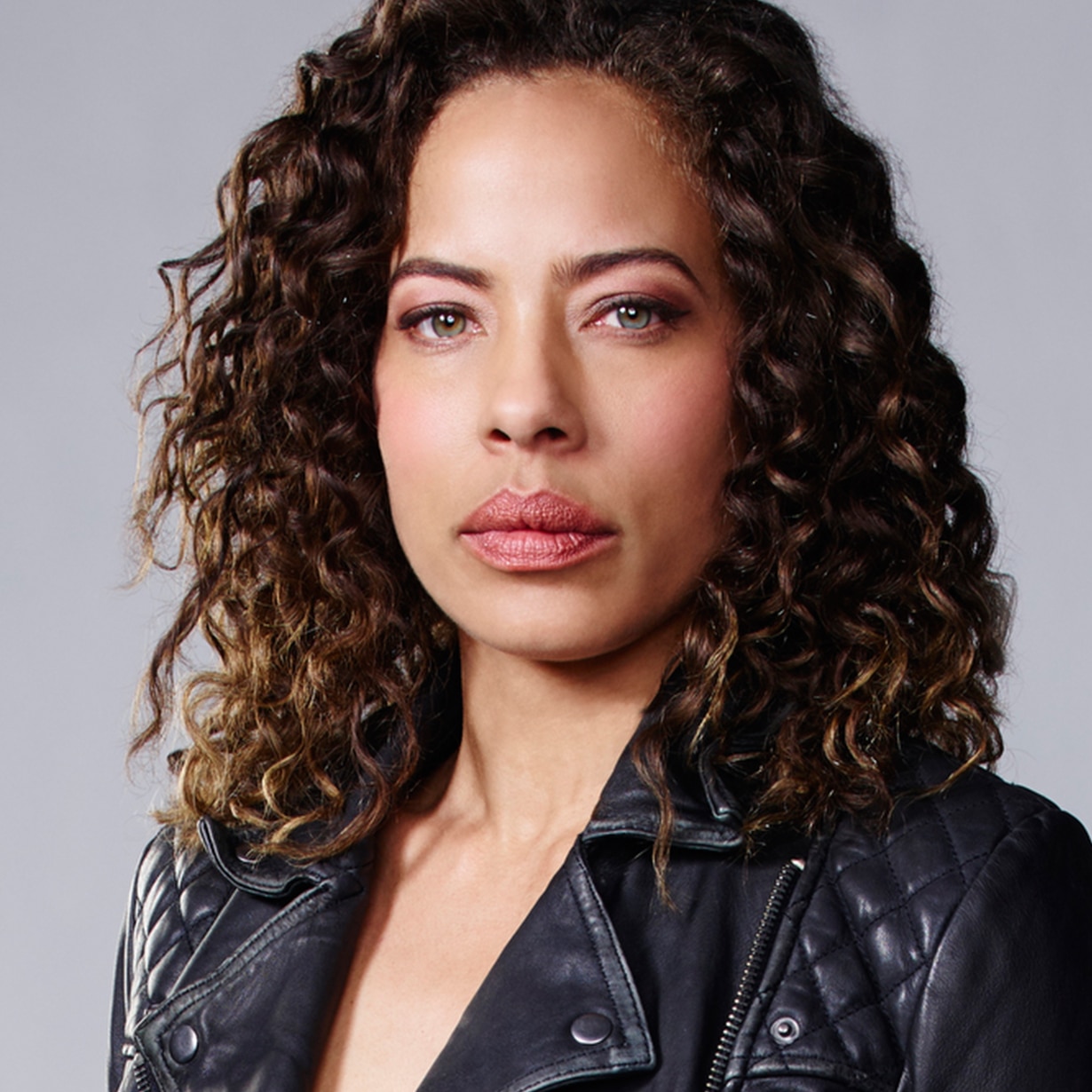 NEZ ROWAN
Played By Tawny Cypress
Actor Bio
Tawny Cypress stars as Nez Rowan in the NBC drama "The Blacklist: Redemption."
Cypress is a New Jersey-born actress known for her starring roles in CBS' "Unforgettable" as Agent Cherie Rollins-Murray, as Simone Deveaux in the pivotal first season of "Heroes" on NBC and as Ginger "Love Tap" Lebeau on the Fox series "K-Ville."
She has also had recurring roles on "House of Cards," "Rescue Me," "Third Watch," and "100 Centre Street." Most recently, Cypress was seen in "Supergirl" as Senator Miranda Crane, an anti-alien politician with a secret, and in guest appearances on "The Good Wife" and "Elementary."
Cypress lives with her husband, son, three dogs and two cats.