The Blacklist: Redemption
WATCH VIDEO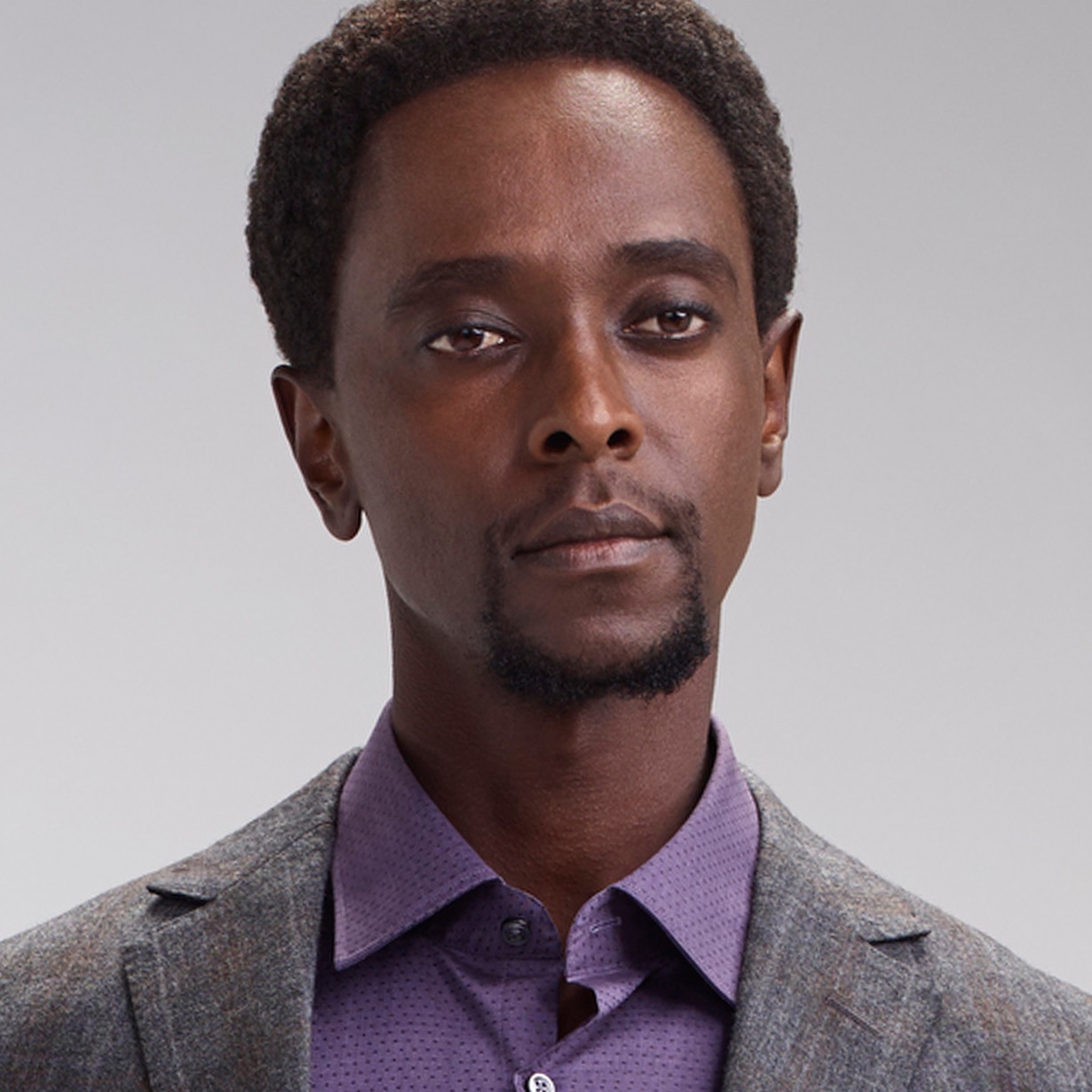 MATIAS SOLOMON
Played By Edi Gathegi
Actor Bio
Edi Gathegi plays Matias Solomon on the NBC drama "The Blacklist: Redemption."
Kenyan-born Gathegi has steadily increased his profile and quality body of work in recent years with his roles on both the big and small screens. Initially well recognized for the recurring role as Dr. Jeffrey Cole on the hit television series "House," Gathegi went on to join the ensemble cast of the box office phenomenon "Twilight" and its sequel, "The Twilight Saga: New Moon." Shifting from vampire to mutant, he joined the cast of Matthew Vaughn's "X-Men: First Class."
Additionally, he made his Los Angeles stage debut toplining "Superior Donuts" at the prestigious Geffen Playhouse, which garnered him an Ovation Award nomination, an NAACP Award and a Los Angeles Drama Critics Circle Award for lead actor.
He was recently seen in "Criminal Activities" with John Travolta, "Bleeding Heart" alongside Jessica Biel and "The Watcher." Additionally, he played opposite Jennifer Beals on TNT's "Proof" and appeared on NBC's hit show "The Blacklist" and AMC's "Into the Badlands." Gathegi can currently be seen starring in Crackle's "StartUp" as Haitian gang leader Ronald Dacey, opposite Martin Freeman and Adam Brody.
Gathegi's notable film credits include Ben Affleck's "Gone Baby Gone," "Death Sentence" with Kevin Bacon and the cult classic action black comedy "Crank," starring Jason Statham. Other past television credits include "Family Tools," "Red Widow," "Justified," "CSI," "CSI: Miami," "Veronica Mars," "Lincoln Heights" and "Life on Mars."
Gathegi graduated from New York University's Tisch School of the Arts' famed MFA program for acting and currently resides in Los Angeles.