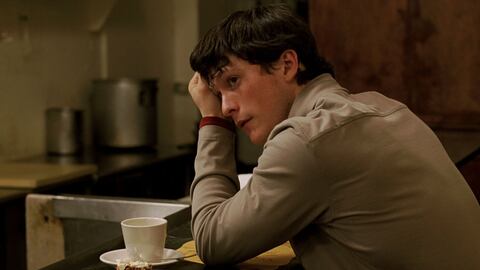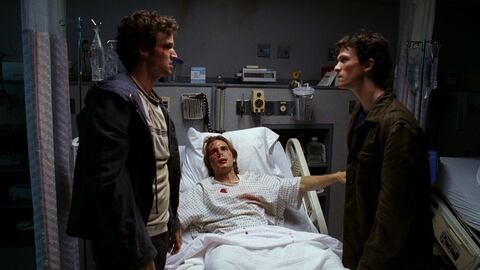 S1 E2 | 03/05/07
A Stone of the Heart
Watch full episode
Jimmy stews in a holding cell as Sean's condition becomes clear.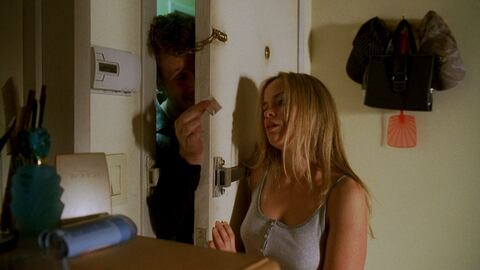 S1 E3 | 03/05/07
God Is a Comedian Playing...
Watch full episode
After losing his health coverage, Sean is transferred to the psych ward.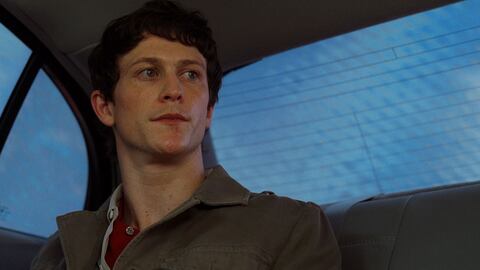 S1 E4 | 03/12/07
The World Will Break Your Heart
Watch full episode
Kate stuns Tommy, asking him to host Huey's wake at the Donnellys' bar.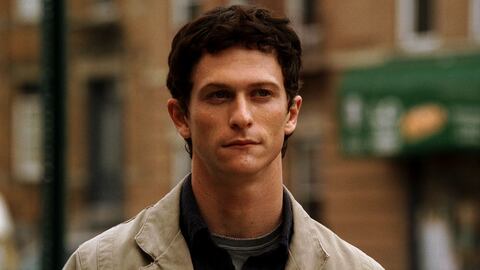 S1 E5 | 03/19/07
Lies
Watch full episode
Hoping to collect, Nicky threatens the Donnellys' mom, Helen (Kate Mulgrew).
S1 E6 | 03/26/07
Run Like Hell
Watch full episode
Tommy gets pulled into Jimmy and Kevin's book. John Lavelle guest stars.
Load button
We and our partners use cookies on this site to improve our service, perform analytics, personalize advertising, measure advertising performance, and remember website preferences. By using the site, you consent to these cookies. For more information on cookies including how to manage your consent visit our
cookie policy
.