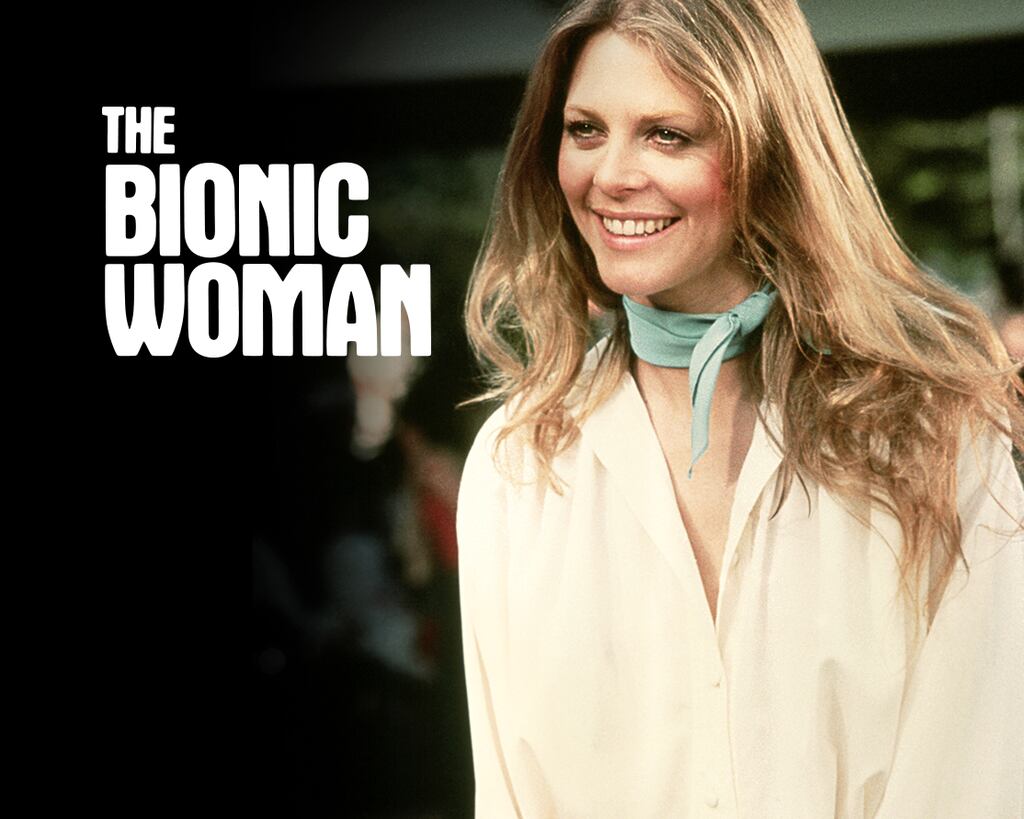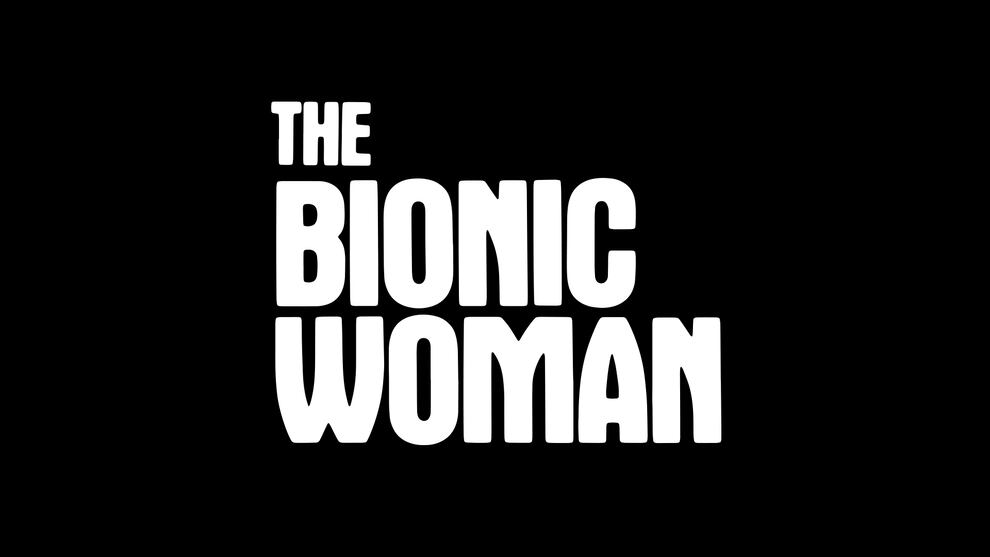 About the Show
Drama, Sci Fi and Fantasy
About the Show
Premiere Date
January 14, 1976
Starring
Lindsay Wagner as Jaime Sommers
Richard Anderson as Oscar Goldman
Martin E. Brooks as Dr. Rudy Wells
A spin-off of the popular series "The Six Million Dollar Man," "The Bionic Woman" is a classic, hour-long science fiction and action series about Jaime Sommers (Lindsay Wagner, "The Paper Chase," "Nighthawks"), a professional tennis player who gains superhuman strength after receiving bionic implants. The series aired for three seasons, first on ABC and then on NBC, from 1976 to 1978.
Jaime Sommers first appeared in 1975 in a two-part episode of "The Six Million Dollar Man" titled "The Bionic Woman." In the episode, Colonel Steve Austin (Lee Majors, "The Fall Guy," "The Big Valley") develops a relationship with Jaime in his hometown of Ojai, California, and the two become engaged. However, when they go skydiving together, Jaime's parachute fails, and she crashes to the ground, injuring herself severely. Steve, Oscar Goldman (Richard Anderson, "Forbidden Planet," "Paths of Glory") and Dr. Rudy Wells (Alan Oppenheimer, "The NeverEnding Story," "Smurfs") save her life by replacing her injured body parts with bionic implants. Her new bionic arm and legs give her extraordinary strength and the ability to run more than 60 miles per hour, and her new bionic ear gives her superhuman hearing.
In the two-part series premiere of "The Bionic Woman," Jaime recovers from her surgery, and her memory slowly comes back, but she can't remember being engaged to Steve Austin. Since she can no longer compete in tennis, Oscar Goldman arranges a job for her as a middle-school teacher in Ojai, where she stuns her disorderly students by ripping a phone book in half. On the weekends, she takes on missions as a spy for the Office of Scientific Intelligence (OSI). For her first mission, she goes undercover in Carlton Harris' (Dennis Patrick, "Dark Shadows") shady organization to determine whether he is trading illegal government secrets. Her new bionic powers allow her to escape a car accident and steal scientific components while undercover.
As the series continues, Jaime uses her impressive physical capabilities to fight international villains, nefarious spies and evil kidnappers. She battles Bigfoot, feuds with an army of female androids called fembots and thwarts corrupt scientists. She comes up against all manner of villains, including a hairdresser that uses a truth-serum shampoo on his customers to extract top-secret information. Her missions often require her to go undercover - as a nun, a professional wrestler, a police officer and more - to gain the trust of her targets or to collect intelligence. In Season 3, Jaime discovers the world's first bionic dog, Max, whose implants allow him to run up to 90 miles per hour. Max appears to be rejecting his bionics in his old age, and to save him from being put to sleep, Jaime whisks him to the Sierra Nevada mountains to take refuge with an old friend. This rescue is the beginning of their relationship, and Max makes several more appearances throughout the season.
"The Bionic Woman" was the fifth-most-watched show of the 1975-76 season, and it gained worldwide acclaim, especially in the U.K., where it was viewed in millions of homes. The series spawned three spin-off television movies, and reruns of the show aired through the late '90s.
Notable series guest stars include Lee Majors ("The Six Million Dollar Man"), Helen Hunt ("Mad About You"), Andy Griffith ("The Andy Griffith Show," "Matlock"), jazz trumpeter Doc Severinsen, Vincent Price ("The Hilarious House of Frightenstein"), Julie Newmar ("Batman"), Abe Vigoda ("The Godfather"), Ted Cassidy ("The Addams Family"), stunt performer Evel Knievel, Christopher Knight ("The Brady Bunch"), Jack Kelly ("Maverick"), Tippi Hedren ("The Birds"), Barbara Rush ("It Came From Outer Space"), Norman Fell ("Three's Company"), singer-songwriter Hoyt Axton, Kathleen Nolan ("The Real McCoys"), George Maharis ("Route 66"), Katherine Helmond ("Soap"), René Auberjonois ("Star Trek: Deep Space Nine") and more.