After The Ark: Episode 5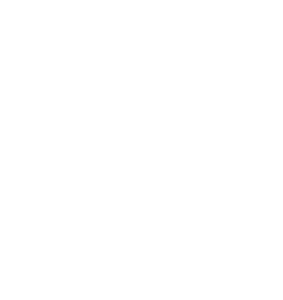 Shocking secrets rocked The Ark this week and Yael Tygiel and Adrian Snow are here with the episode's writer and director. Plus, Miles Barrow and Stacey Read discuss this week's action and Richard Fleeshman goes in depth on what it takes to become Lt. James Brice.
TV-14
Drama
Primetime
Web Exclusive
Appearing:
Richard Fleeshman
Christie Burke (I)
Reece Ritchie
Christina Wolfe
Tags: Christie Burke, Christina Wolfe, Miles Barrow, Reece Ritchie, Richard Fleeshman, Ryan Adams, SYFY Original, Sci-Fi, science fiction, Shalini Peiris, Space, Stacey Read, syfy, dean devlin, the ark
We and our partners use cookies on this site to improve our service, perform analytics, personalize advertising, measure advertising performance, and remember website preferences. By using the site, you consent to these cookies. For more information on cookies including how to manage your consent visit our
cookie policy
.