The 2020 Miss America Competition
DECEMBER 19 | THURSDAY 8 ET/PT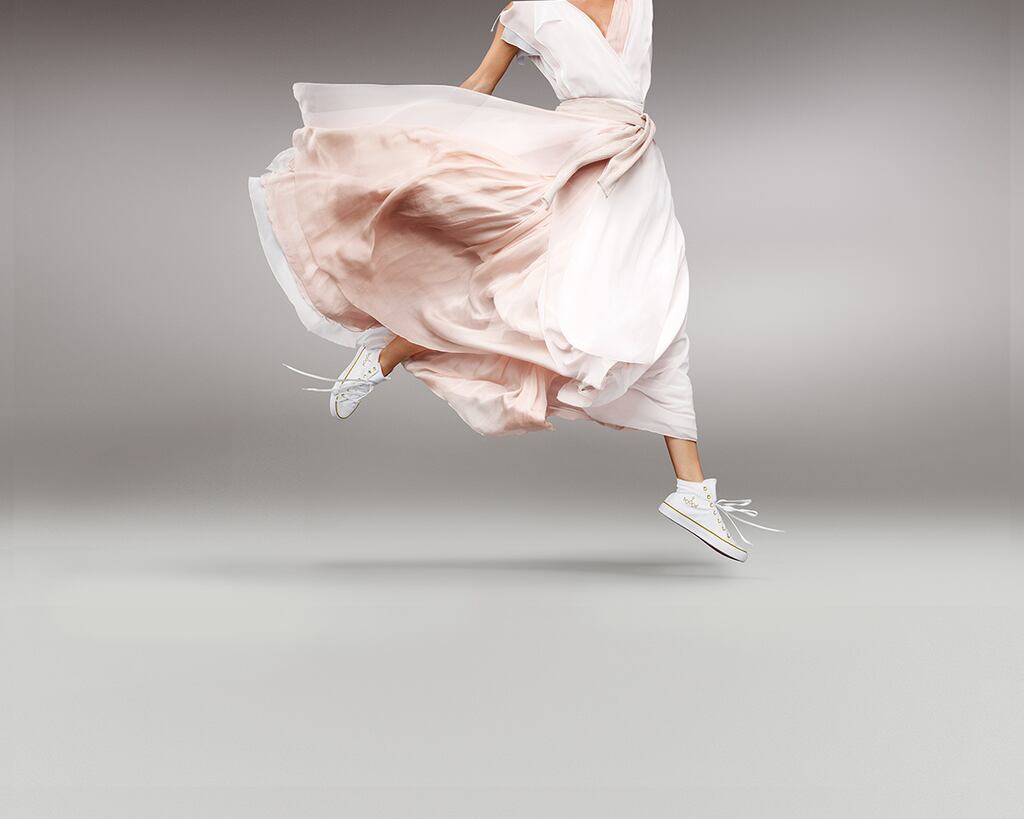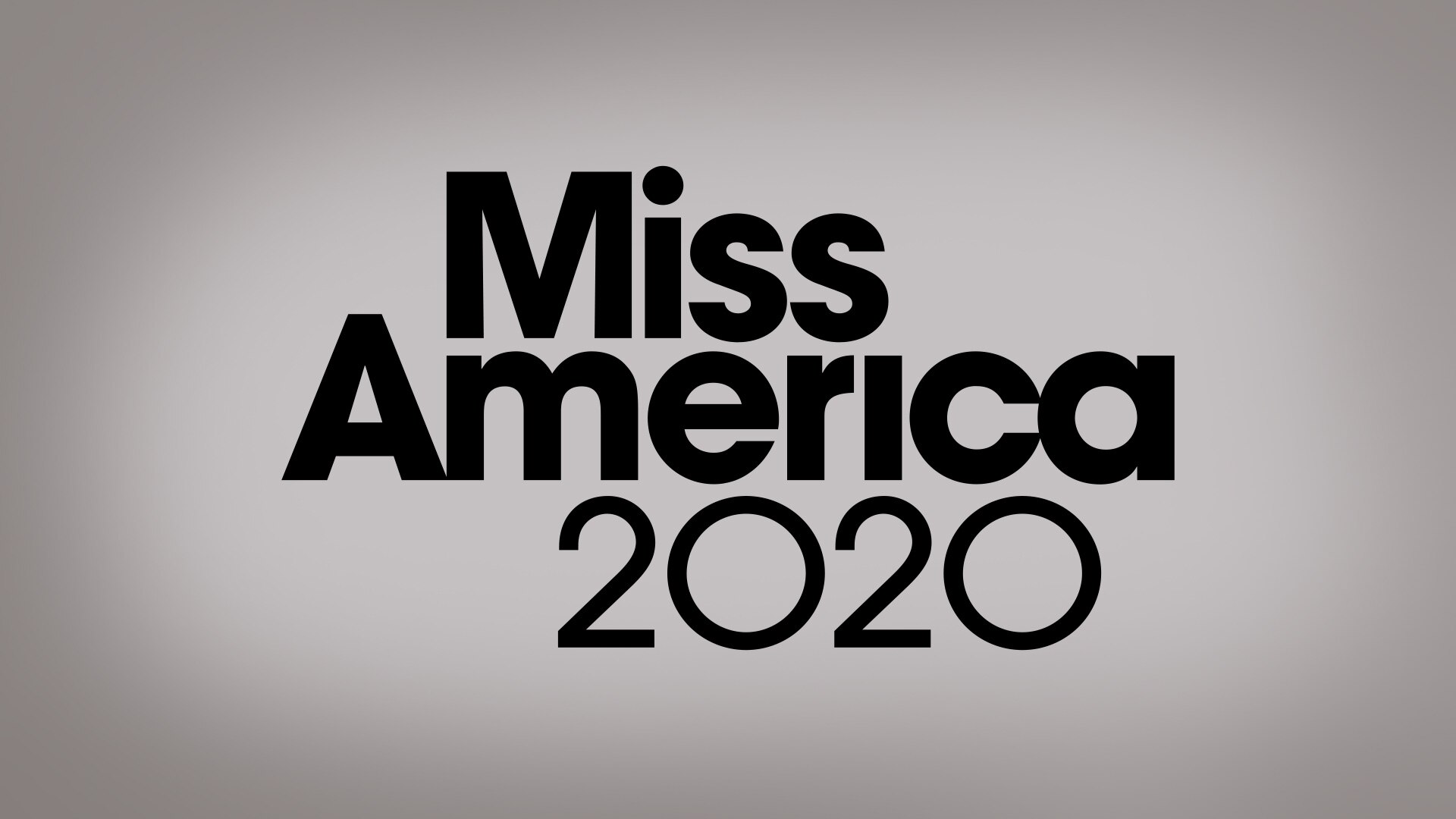 About the Show
The 2020 Miss America Competition follows 51 compelling candidates as they compete for life-changing scholarships to be used to continue their efforts toward community service and education. The show will continue to highlight a diverse group of young students and professionals who are advancing the message of female strength, independence and empowerment through their efforts in the areas of scholarship, talent and social impact.
The Miss America Organization has ushered in a new era of progressiveness and inclusiveness, led by an all-female leadership team. Over the last two years, the Miss America Organization and its state competitions have awarded nearly $6 million in scholarships.
At the end of the telecast, one candidate will be chosen for the job of Miss America 2020 to build upon the work of Miss America 2019, Nia Franklin. Over the past year, Franklin has been promoting her social impact initiative, "Advocating for the Arts," through appearances at colleges and universities and has taken part in many other events, including making numerous visits to Children's Miracle Network Hospitals.
This year promises a fresh take on the historic competition, which will showcase the incredible women vying for the job of Miss America 2020.