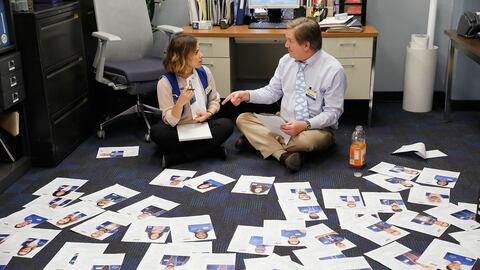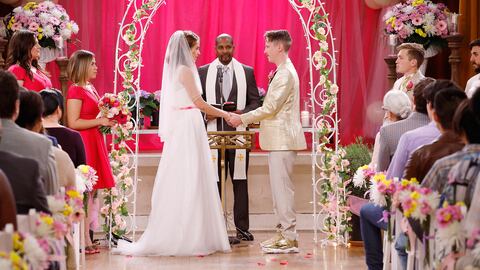 S2 E21 | 04/27/17
Cheyenne's Wedding
At Cheyenne and Bo's wedding, Amy and Jonah downplay their closeness, while Glenn tries to change Jeff's mind about layoffs.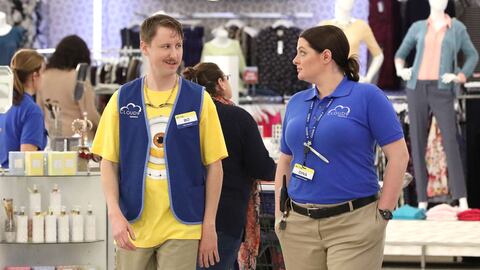 S2 E20 | 04/20/17
Spring Cleaning
Bo starts working at Cloud 9 to earn money for his and Cheyenne's wedding, plus Jonah tries to gain Glenn's approval.
S2 E19 | 04/06/17
Glenn's Kids
When Glenn brings his foster children to the store, Jonah develops feelings for one of them.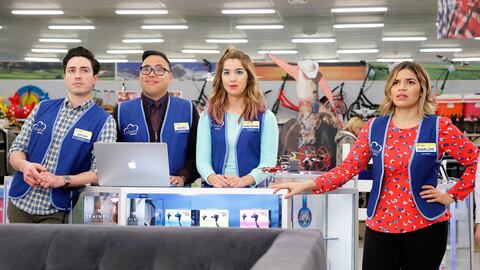 S2 E18 | 03/23/17
Mateo's Last Day
Mateo's undocumented status threatens to jeopardize his store transfer. Plus, Amy and Glenn battle an Internet troll.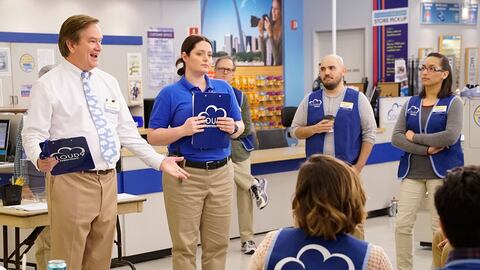 S2 E17 | 03/16/17
Integrity Award
Glenn campaigns to win the newly announced Cloud 9 Integrity Award, while Jonah ends up helping Amy's parents move.
Load button
We and our partners use cookies on this site to improve our service, perform analytics, personalize advertising, measure advertising performance, and remember website preferences. By using the site, you consent to these cookies. For more information on cookies including how to manage your consent visit our
cookie policy
.