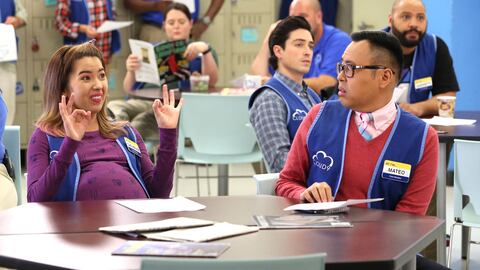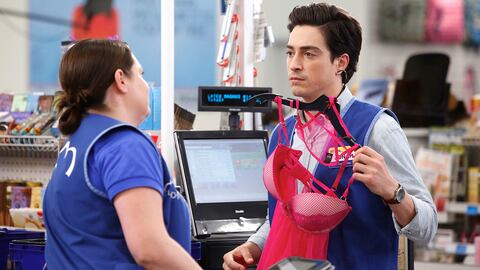 S1 E10 | 02/15/16
Demotion
Jonah struggles to tell Dina he doesn't reciprocate her feelings, while Glenn chooses a new assistant manager.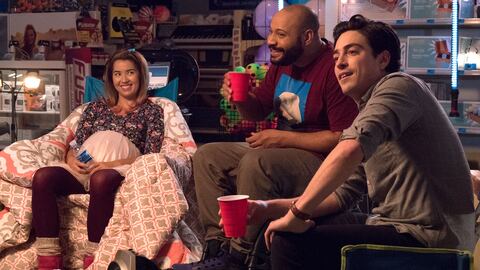 S1 E9 | 02/08/16
All-Nighter
Secrets come pouring out after the employees get locked in Cloud 9 overnight.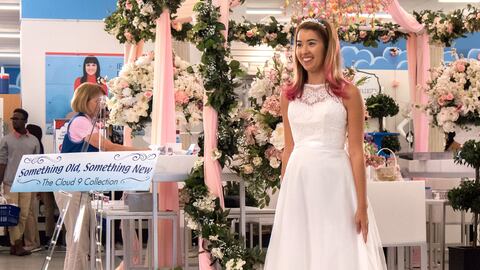 S1 E8 | 02/01/16
Wedding Day Sale
Cheyenne shops Cloud 9's one-day wedding sale while Amy and Dina search for her missing fiancé.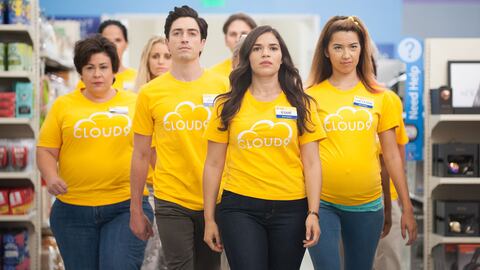 S1 E7 | 01/25/16
Color Wars
Glenn pits the employees against each other in a contest to see who can sell more stuff.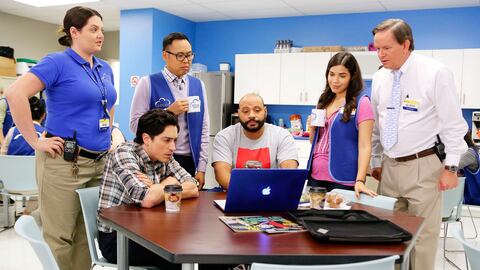 S1 E6 | 01/18/16
Secret Shopper
The employees try to discover the secret shopper sent by corporate to test them.
Load button
We and our partners use cookies on this site to improve our service, perform analytics, personalize advertising, measure advertising performance, and remember website preferences. By using the site, you consent to these cookies. For more information on cookies including how to manage your consent visit our
cookie policy
.