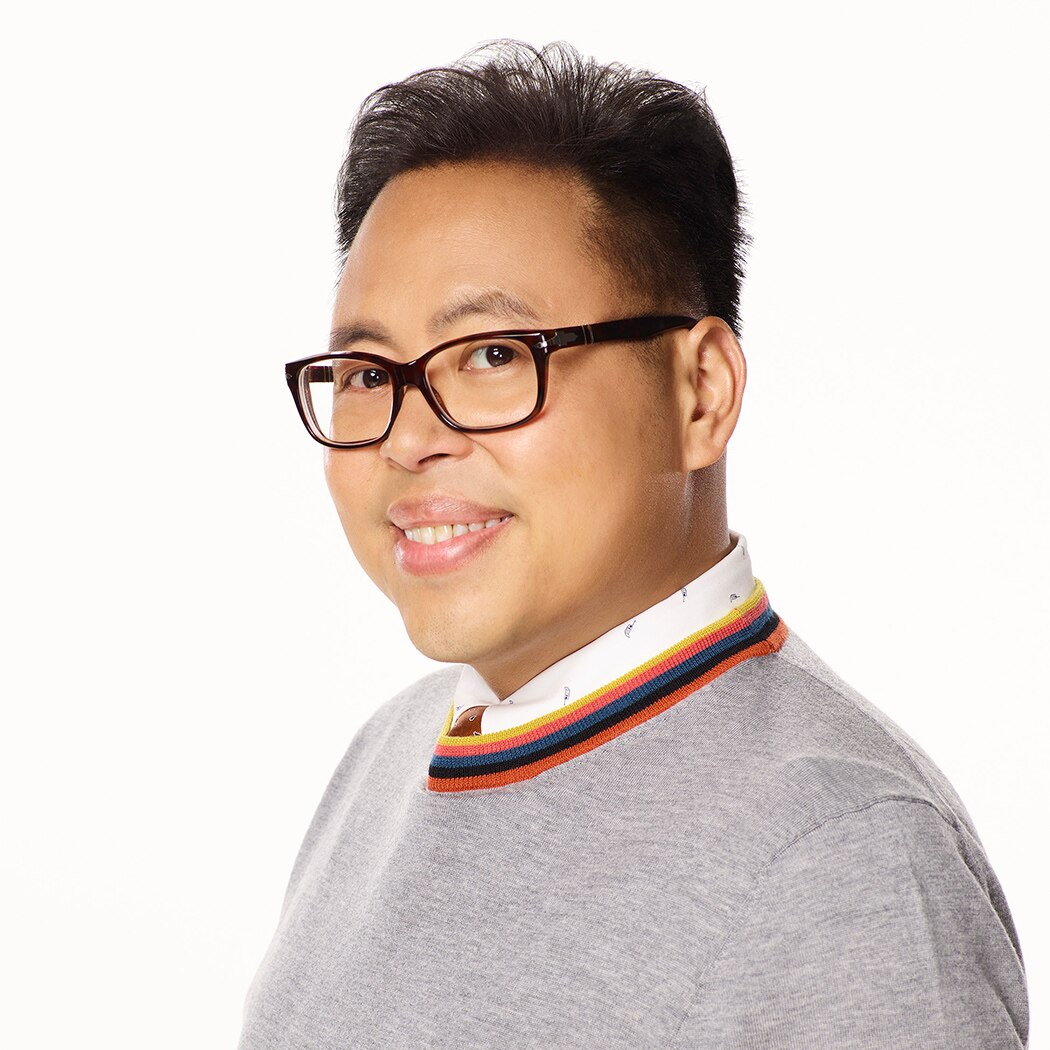 MATEO
Played By Nico Santos
Actor Bio
Nico Santos stars as Mateo, the quick-witted, sharp-tongued assistant to the Cloud 9 store manager, in NBC's hit comedy "Superstore."
Santos was nominated for back-to-back Critics' Choice Awards for Best Supporting Actor in a Comedy Series (2019-2020).
Santos also starred in the SAG- and Golden Globe-nominated film "Crazy Rich Asians," alongside an all-Asian cast that included Constance Wu, Henry Golding and Ken Jeong. The film instantly became a cultural phenomenon as well the highest-grossing romantic comedy in the past decade. Additionally, Santos made his off-Broadway debut in the summer of 2018 in Jesse Eisenberg's "Happy Talk," with Susan Sarandon and Marin Ireland.
Born and raised in the Philippines, Santos assimilated to American culture rather quickly by living in California by way of Portland, Oregon. He started doing stand-up comedy in San Francisco and, in just a short amount of time, had become a popular fixture in the Bay Area comedy scene with his acute observations and quirky characters.


Previously, Santos has written for E! Network's "Fashion Police" and appeared on screen in Showtime's "Pride Comedy Jam," as well as the series "Ground Floor," "Mulaney" and "2 Broke Girls." He made his film debut in 2015 in "Paul Blart: Mall Cop 2" and in 2017 was seen in "The Clapper," co-starring Ed Helms, Tracy Morgan and Amanda Seyfried. He was also a regular panelist on "Chelsea Lately."