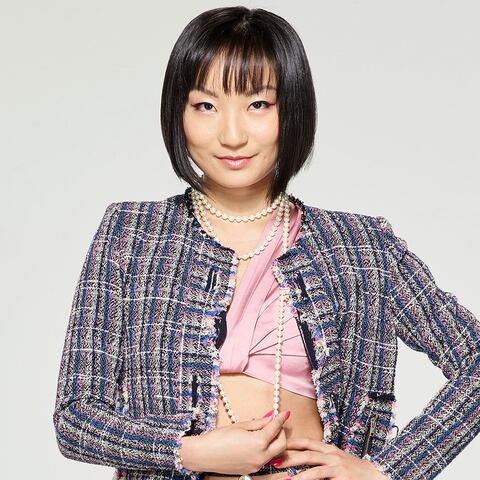 Mei Lin
Played by
Poppy Liu
Actor Bio
Poppy Liu plays Mei Lin on NBC's new comedy "Sunnyside."
Liu is a first-generation Chinese-American actor and producer who brings their identity as a queer migrant person of the API diaspora to art and entertainment.
In addition to acting, Liu is a full-spectrum doula and currently serves on the board of directors of SisterSong, an organization built by women of color activists dedicated to reproductive justice through a human rights framework.
Most recently Liu starred in the web series "Mercy Mistress," created by Yin Q. and executive produced by Margaret Cho. She made her network television debut in 2018 on NBC's "New Amsterdam."