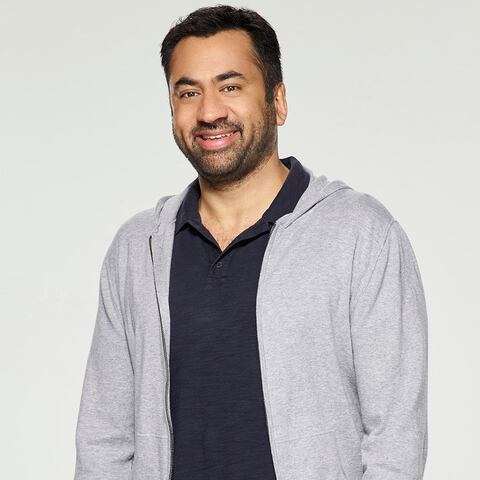 Garrett Modi
Played by
Kal Penn
Actor Bio
In addition to serving as co-creator and executive producer, Kal Penn portrays Garrett Modi on NBC's new comedy "Sunnyside."

Penn also appears on the Netflix drama "Designated Survivor" and is known for his roles on "House," "How I Met Your Mother," and, of course, the "Harold & Kumar" franchise. He recently appeared in several independent films, including "The Sisterhood of Night," "Outliving Emily," "Dementamania," "Stereotypically You" and Mira Nair's "The Namesake," about which The New York Times called his lead role a "crackling, star-making performance."

In 2009, Penn joined President Barack Obama's administration as associate director in the White House Office of Public Engagement. He also co-chaired Obama's 2012 re-election campaign.

Penn has taught courses at both the University of Pennsylvania and UCLA. Originally from New Jersey, he received his undergraduate degree in sociology, theater, film and television at UCLA, and earned a graduate certificate in international security from Stanford University.