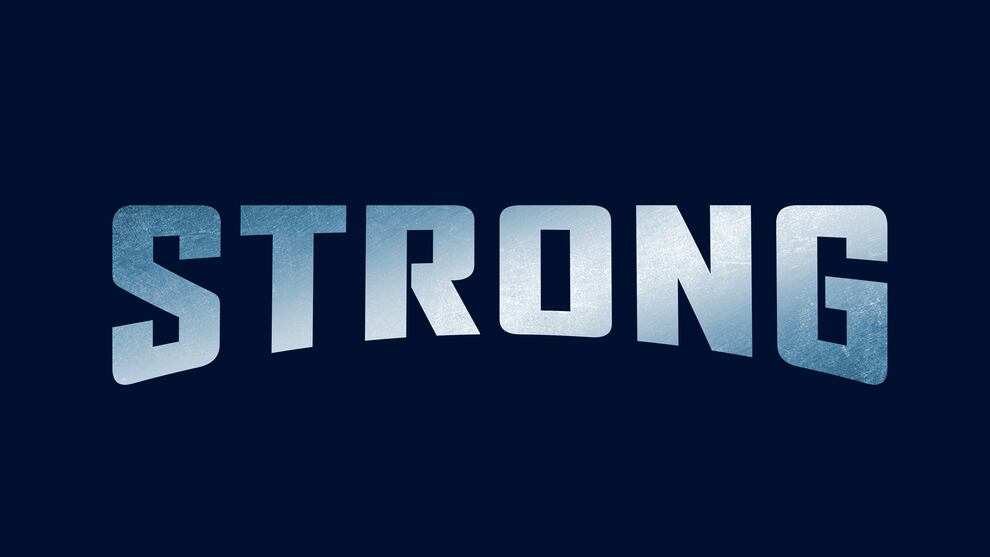 About the Show
Reality, Reality and Game Show
About the Show
NBC's "STRONG" is a competition show like no other. Contestants are embarking on a transformative journey in order to reach their full potential. As they will learn, it's not necessarily about losing weight, but rather about finding the balance between mind and body. It's about getting strong. 
Professional volleyball player and fitness expert Gabrielle Reece hosts the 10-episode series from Executive Producers Dave Broome ("The Biggest Loser"), Oscar-nominated iconic film star Sylvester Stallone, Kevin King Templeton ("Creed") and Holly Wofford ("American Ninja Warrior").
Ten women from all walks of life - each looking to improve herself mentally and physically - will join with 10 of the most elite male fitness trainers in the nation. The contestants will train in pairs and work to conquer a series of challenges that push everyone to the limit.
In every episode, each two-person team will train together and compete in multiple physical challenges that incorporate a number of formidable obstacles. The challenges will put them to the ultimate test in strength, endurance and mental stamina. As the contestants strive to dominate the courses and the competition, we'll see flab turn to muscle, doubt turn to confidence and weakness turn to strength.  
Each week one team will be eliminated, and at the end of every episode, their inspiring transformation will be revealed. The winning team will take home a significant cash prize of up to $500,000, which is a result of their overall performance. 
This empowering series taps into the next generation of the health and wellness movement, and seeks to inspire millions of people around the world to get strong.
"STRONG" is produced by 25/7 Productions in association with Sony Pictures Television.
Episodes available for purchase.