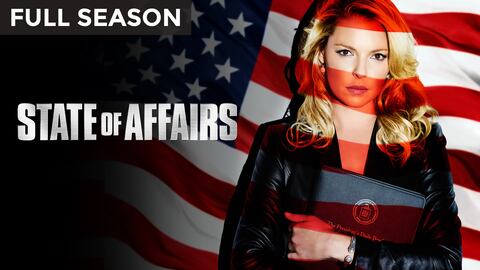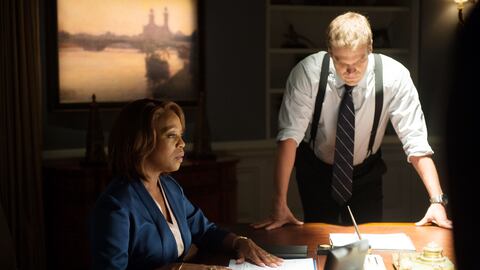 S1 E2 | 11/24/14
Secrets and Lies
Watch full episode
Charlie races to prevent top U.S. secrets from falling into Russia's hands.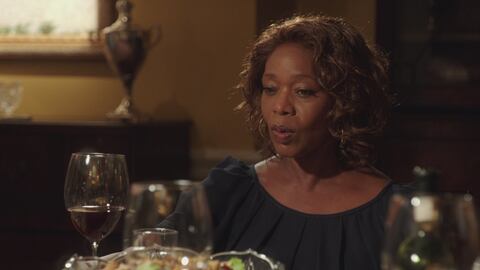 S1 E2 | 11/24/14
Secrets & Lies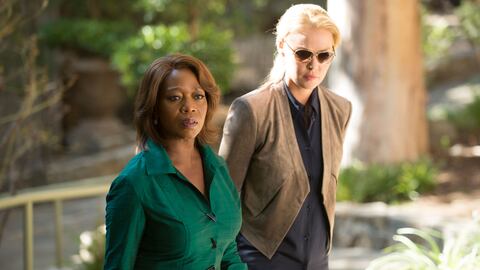 S1 E3 | 12/01/14
Half the Sky
Watch full episode
President Payton tasks Charlie with an impossible rescue mission.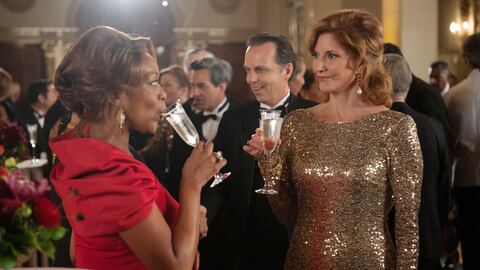 S1 E4 | 12/08/14
Bang, Bang
Watch full episode
A rival causes President Payton to question Charlie.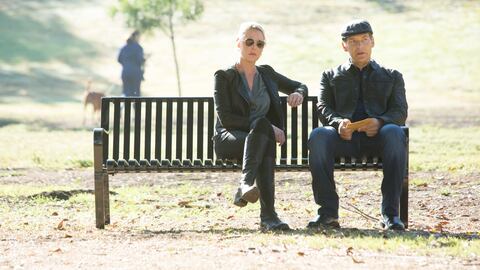 S1 E5 | 12/15/14
Ar Rissalah
Watch full episode
Charlie scrambles to contain the re-emergence of Fatah and Sheik Hakam.
Load button
We and our partners use cookies on this site to improve our service, perform analytics, personalize advertising, measure advertising performance, and remember website preferences. By using the site, you consent to these cookies. For more information on cookies including how to manage your consent visit our
cookie policy
.