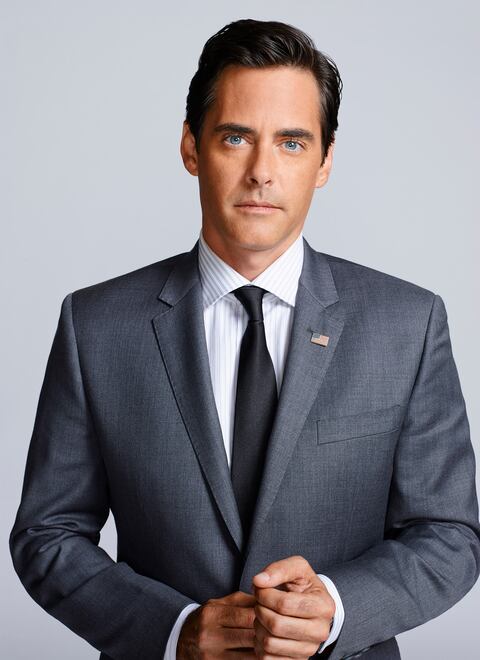 Lucas Newsome
Played by
Adam Kaufman
Actor Bio
Adam Kaufman plays Lucas Newsome on the NBC drama series "State of Affairs."
Adam Kaufman is an American actor, who is best known for his roles as Charlie Keys in the Steven Spielberg-produced miniseries "Taken," Parker Abrams on "Buffy the Vampire Slayer" and Ethan on "Dawson's Creek."
Kaufman's other television credits include recurring and guest roles on "Without a Trace," "NCIS," "Melrose Place," "Veronica Mars," "Mad Men" and "The Client List."
Kaufman has also starred in a number of TV movies, including Hallmark Hall of Fame's "Loving Leah," "Lying to Be Perfect," "Perfectly Prudence," "Brookfield," "Metropolis," "The Only Living Boy in New York," "Beck and Call" and the upcoming "The Thanksgiving House" opposite Emily Rose.
In 2006, Kaufman starred in Rogue Pictures feature film "Altered," written and directed by Eduardo Sánchez. His other feature credits include "Come Away with Me" and "Final Sale."
Kaufman currently resides in Los Angeles with his son.