Spartan Ultimate Team Challenge
WATCH HIGHLIGHTS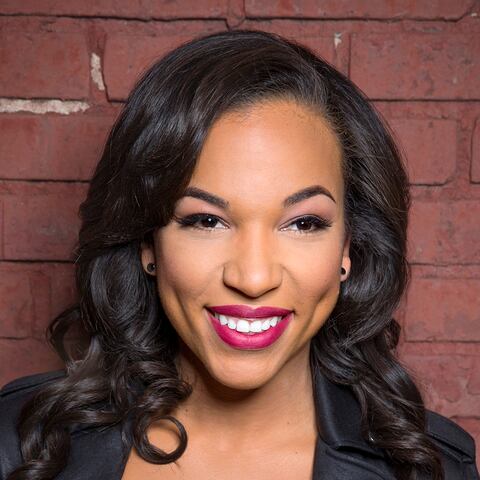 Marjorie "MJ" Acosta
Host Bio
MJ Acosta serves as a sideline reporter on NBC's new alternative series "Spartan: Ultimate Team Challenge."
Acosta is currently the lead sports anchor for KNSD-TV, the NBC O&O in San Diego. Acosta grew up in New York, where she spent most of her time watching her father, a former pro basketball player from the Dominican Republic, play in an Optimist League.
Previously, Acosta served as the sports and entertainment reporter at WPLG-TV, the ABC affiliate in Miami and Fort Lauderdale, Florida. While in Miami, Acosta's love of sports grew and she got the best seat in the house at every Miami Dolphins game as a Dolphins cheerleader.
Flexing her broadcasting muscles, she was also a licensed boxing announcer with the Florida Boxing Commission for two years in which she announced dozens of boxing and MMA matches in Miami in both English and Spanish. Acosta has branched out to help the next generation of athletes as well, spending several years as an anchor for Generation Nexxt Youth Sports Network prior to joining WPLG. Before that, she worked at Gen-TV (WGEN) where she was reported on public affairs and sports, but entirely in Spanish.
When Acosta isn't in the newsroom, you can find her embracing her athletic nature by running a charity 5K race, pushing through obstacles at events such as Spartan Race or exploring her adventurous side by skydiving.
In addition, Acosta has a passion for philanthropy, working with several organizations both locally and nationally, including the Wounded Warrior Project, Best Buddies and Susan G. Komen's Race for the Cure.