Spartan Ultimate Team Challenge
WATCH HIGHLIGHTS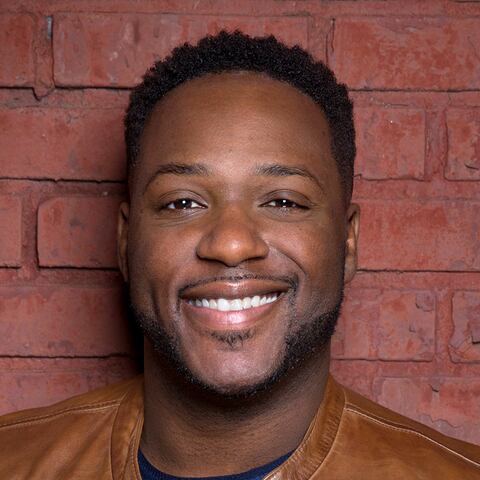 Kelvin Washington
Host Bio
Kelvin Washington serves as co-host on NBC's competition series "Spartan: Ultimate Team Challenge."
Washington is the co-host of "Afternoons with Marcellus & Kelvin," a highly rated afternoon drive talk show on sports radio ESPN 710 in Los Angeles. Previously, Washington had been an on-air personality for Radio Disney on Sirius XM and 99.1 KGGI, an iHeartMedia station.
His on-camera credits include the syndicated talk show "Hollywood Today Live," "Daily Share,"
"Dr. Drew" on HLN and "Slam Dunk Weekend" on ABC7. Washington has also done voiceover work with McDonald's, Taco Bell, "The X-Factor," Pepsi and more.
Born and raised in Ann Arbor, Mich., and an alumnus of Eastern Michigan University, Washington is married to his wife Toni, and has a newborn baby, Kennedi.