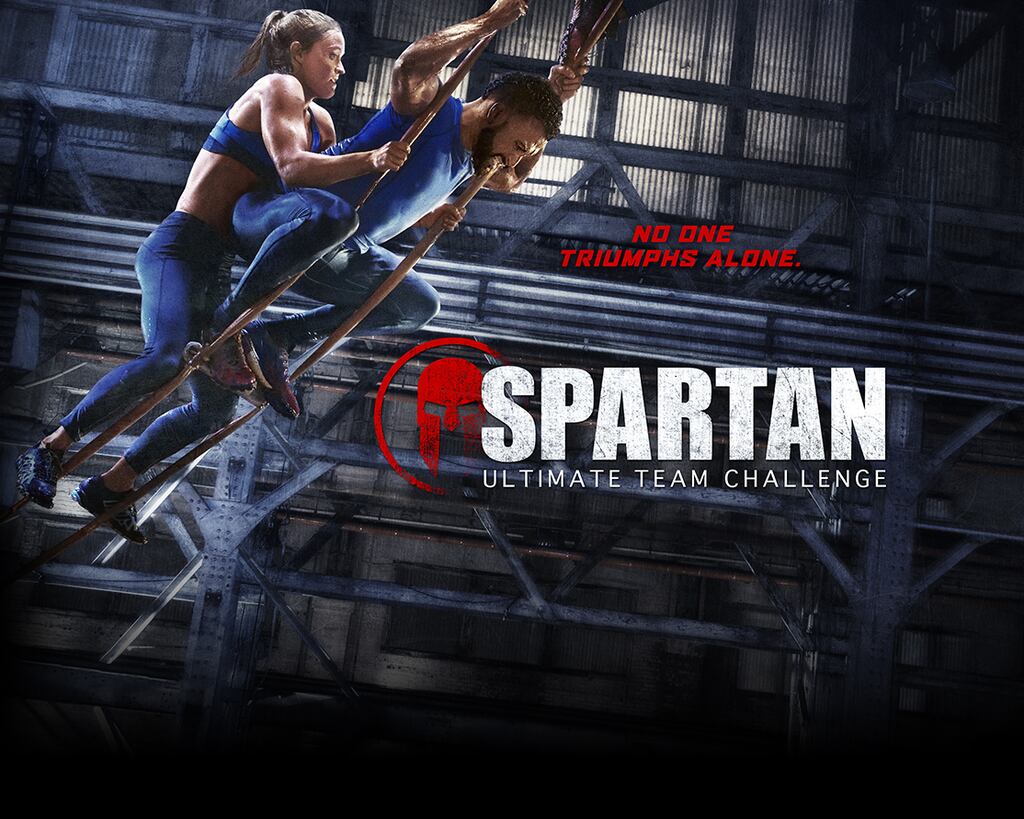 Spartan Ultimate Team Challenge
WATCH HIGHLIGHTS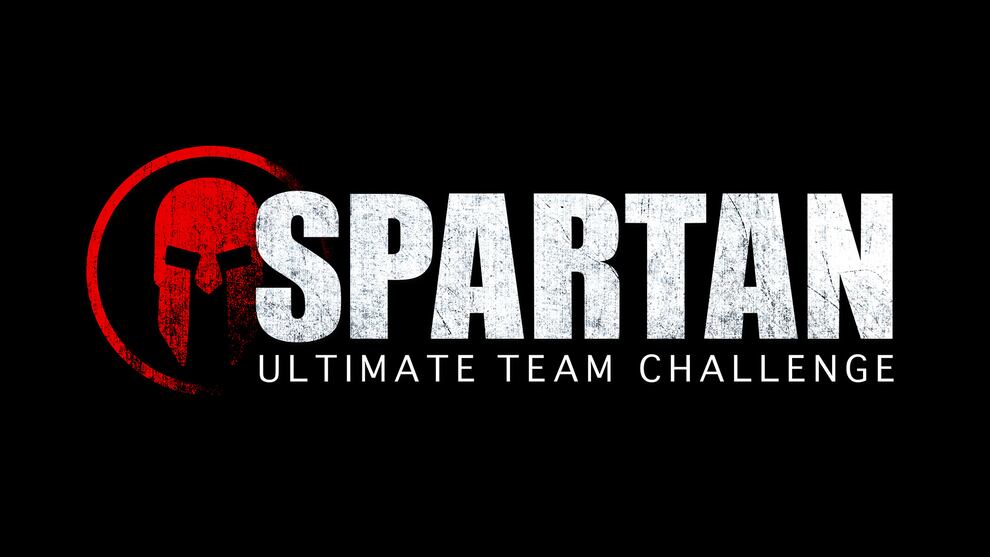 About the Show
Reality, Sports
About the Show
From the producers of "American Ninja Warrior" comes "Spartan: Ultimate Team Challenge" to NBC.

Inspired by Spartan Race - the creators of the world's most demanding obstacle course races - "Spartan: Ultimate Team Challenge" raises the bar on team competitions. Groups of friends, families, co-workers and more must work together as they race across specially designed Spartan courses engineered to test their determination, endurance and will. Teams of five will compete on one of the most demanding courses ever devised and will have to push through the pain to win $250,000.

The hosts include decorated U.S. Winter Olympian Apolo Ohno and ESPN radio personality Kelvin Washington. NBC and Telemundo sports reporter MJ Acosta and World Series champ Nick Swisher serve as course reporters.

In each episode, six teams of four athletes will compete alongside the support of a team captain. No team can get through the course and reach the finish line without working together. From rope-burning climbs to crawls through cold, wet mud, the competition culminates with some of the most backbreaking obstacles ever built. Along the course teams will encounter the relentless tire swing and the dreaded slip wall, plus the debut of rigorous new obstacles that have never been seen before in any competition.

"Spartan: Ultimate Team Challenge" is executive produced by A. Smith & Co. Productions' founders Arthur Smith and Kent Weed ("American Ninja Warrior"). Brady Connell also serves as executive producer alongside Joe De Sena and Jeffrey Connor from Spartan Race, Inc.
Episodes available for purchase.

CREDITS
Hosts
Apolo Ohno
Kelvin Washington

Course Reporters
Nick Swisher
MJ Acosta

Executive Producers
Arthur Smith
Kent Weed
Anthony Storm
Brady Connell
Joe De Sena
Jeffrey Connor

Co-Executive Producers
Kristen Stabile
Shyam Balse

Director
Kent Weed

Supervising Producers
David Brackenhoff
Karla LeCroix
James Mahan

Challenge Producer
Trent Eaton

Senior Story Producer
Kate Griendling

Story Producers
Dave Targan
Rob Blumenstein

Segment Producer
Kate Franzeo

Associate Producers
Heidi Schlegel
Ronnie Otero
Jose Toscano

Line Producer
William Erb

Casting Director
Angelou Deign

Production Manager
Atousa Hojatpanah
Production Designer
Ryan Faught

Art Director
Gary Kroytor

Lighting Designer/DP
Adam Biggs

Series Produced By
A. Smith & Co. Productions

Origination
Atlanta, Georgia
www.exploregeorgia.org/film