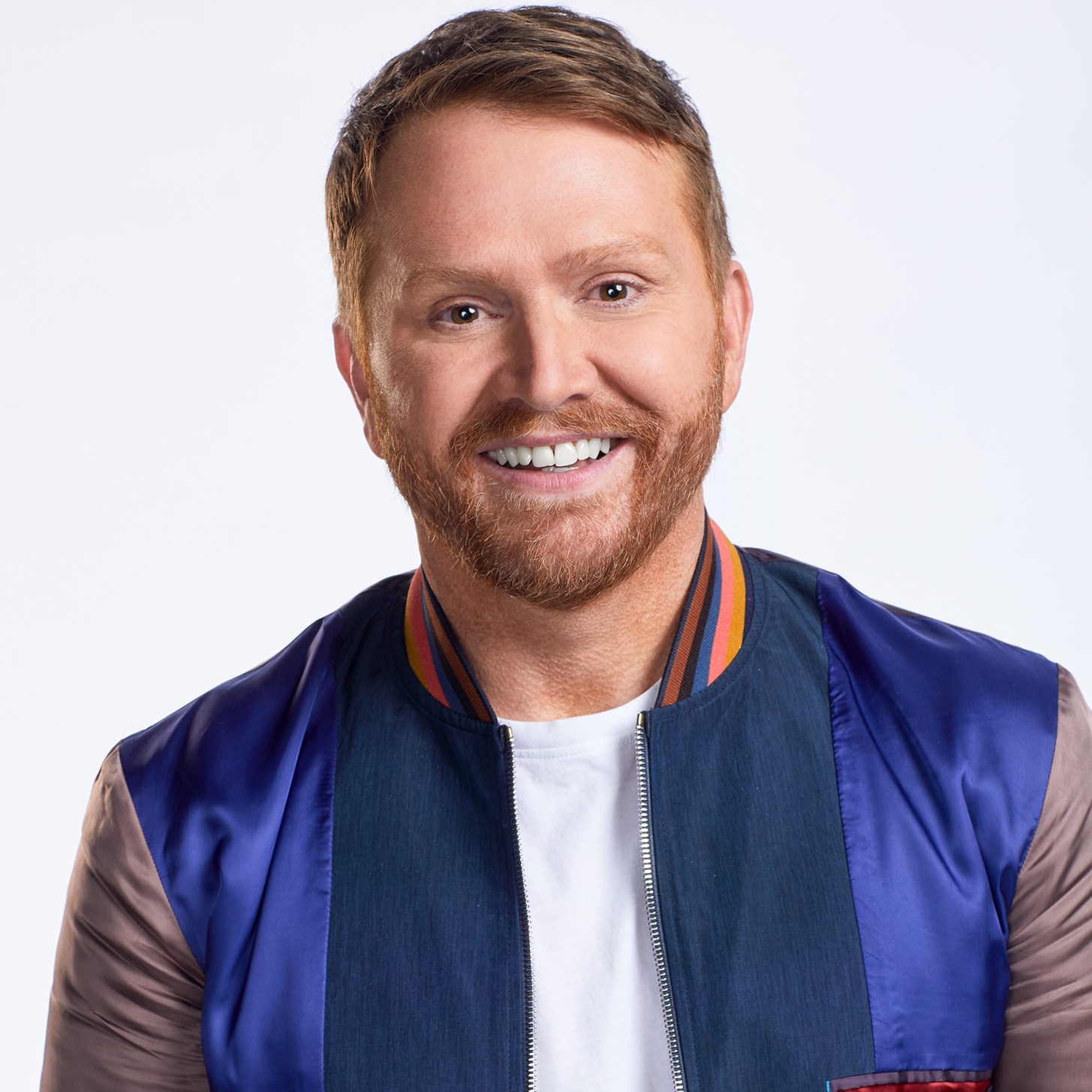 SHANE MCANALLY
Producer Bio
Shane McAnally serves as a producer on the new NBC musical competition series "Songland."
 
McAnally is a three-time Grammy Award-winning songwriter and record producer who has earned 38 No. 1 singles to date. McAnally was named Songwriter of the Year by the Academy of Country Music in 2014 and Hot Country Songwriter of the Year by Billboard in 2015.
 
McAnally co-produced Kacey Musgraves' 2012 award-winning debut album, "Same Trailer Different Park," which earned him the Grammy for Best Country Album, and her 2015 follow-up, "Pageant Material." He's also produced debut albums for Sam Hunt ("Montevallo"), Old Dominion ("Meat and Candy"), Midland ("On the Rocks"), Walker Hayes ("boom.") and more. In 2016, McAnally arranged and produced "Forever Country," a collaborative song featuring Luke Bryan, Faith Hill, Miranda Lambert, Tim McGraw, Willie Nelson, Dolly Parton, Blake Shelton, Carrie Underwood and more to commemorate the CMA's 50th anniversary celebration. "Forever Country" debuted at No. 1 on Billboard's Hot Country Songs chart, making it the third song to debut at No. 1 on the chart since it began in 1958.
 
McAnally earned a five-times-platinum No. 1 with "Body Like a Back Road," written by Sam Hunt, McAnally, Josh Osborne and Zach Crowell. The single made history as the longest-reigning No. 1 on the Billboard Hot Country Song chart by a solo artist, spending 34 weeks atop the chart.
 
Last year, McAnally announced his co-presidency of Monument Records (with industry veteran Jason Owen) in conjunction with Sony Records, adding "label head" to his impressive list of accomplishments. He earned his latest No. 1 song in July of 2018 with Old Dominion's "Hotel Key" and was named to Billboard's 2018 Country Power Players list. McAnally also co-wrote Kacey Musgraves' "Space Cowboy," which recently won Best Country Song at the Grammys.