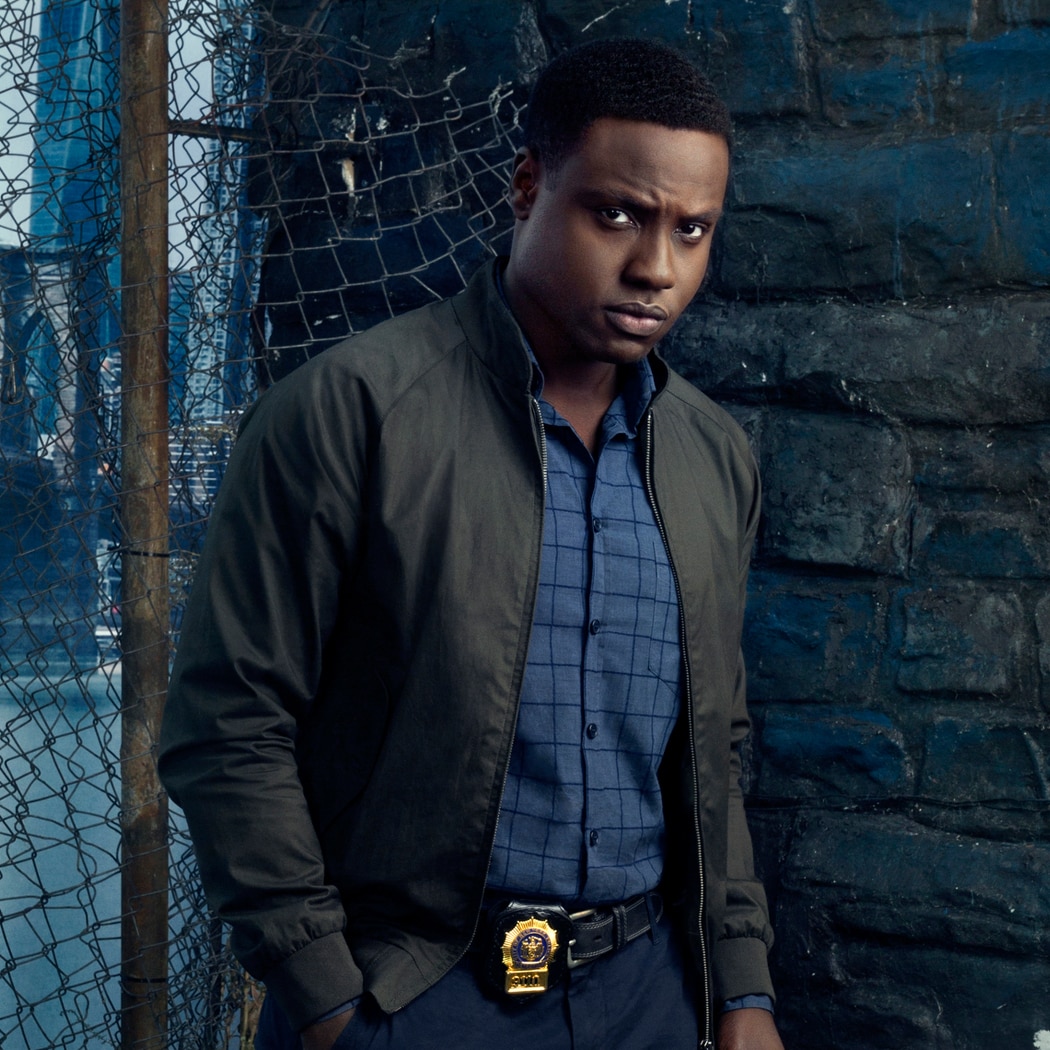 MICHAEL LOMAN
Played By Dayo Okeniyi
Actor Bio
Dayo Okeniyi plays Michael Loman on the NBC drama "Shades of Blue."
 
Raised in Lagos, Nigeria, Okeniyi began acting in the theater at his elementary school before his family moved to the United States in 2003. His father, now a retired customs officer, and mother, a British literature teacher from Kenya, were adamant that their children receive an education in America. Okeniyi attended high school in Indiana, followed by college at Anderson University, where he received his bachelor's degree in visual communications design.
 
Okeniyi recently had a role in the tentpole "Terminator Genisys," opposite Jason Clarke, Emilia Clarke and Jai Courtney. Dayo is also featured in the independent film "Good Kids."
 
Okeniyi had his screen debut opposite Jennifer Lawrence in the wildly popular film "The Hunger Games," where he played Thresh, an intimidating, strong tribute from District 11.
 
Okeniyi also had supporting roles in "Endless Love," opposite Alex Pettyfer; the Sundance Film Festival hit "The Spectacular Now," opposite Shailene Woodley and Miles Teller; "Runner Runner," opposite Ben Affleck and Justin Timberlake; and the SXSW indie "Cavemen," opposite Skylar Astin.
 
In 2014, Okeniyi was featured in Vanity Fair's Nest Wave portfolio and was named one of the "30 important actors under 30" by the Los Angeles Times.