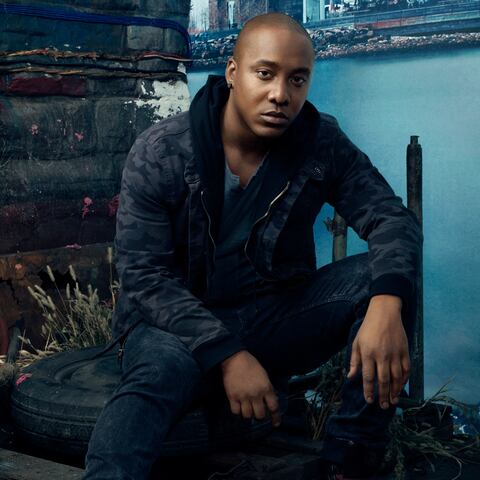 Marcus Tufo
Played by
Hampton Fluker
Actor Bio
Hampton Fluker plays Marcus Tufo on the NBC drama "Shades of Blue."
Television credits include arcs on "The Good Wife" and "Major Crimes," along with roles on "Aquarius" and the small-screen movie "Whitney," directed by Angela Bassett. His film credits include "The Blind Side," starring Sandra Bullock, and the independent features "No One Asked Me" and "The Depths."
Fluker was raised in Atlanta and resides in Brooklyn, New York. He is a graduate of Boston University.