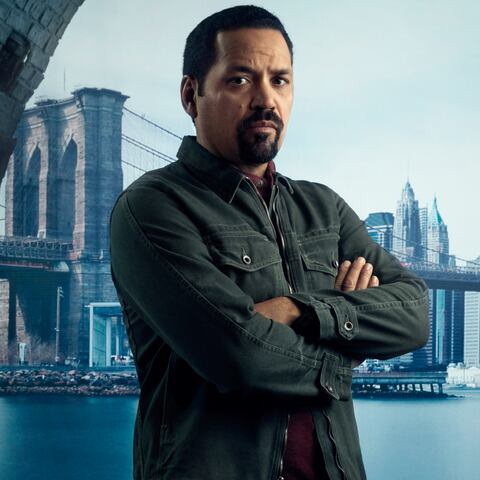 Carlos Espada
Played by
Vincent Laresca
Actor Bio
Vincent Laresca plays Carlos Espada on the NBC drama "Shades of Blue."
Laresca was born and raised in New York and, at 11 years old, began studying acting at the Sanford Meisner Theatre. By age 16 he had appeared in numerous theater productions at The Public Theater and The Actors Studio.
A year later he made his film debut in Ernest Dickerson's cult classic "Juice," and then went on to study acting at the conservatory at SUNY Purchase.
Laresca has appeared in more than 40 films, including Baz Luhrmann's "Romeo + Juliet," "Basquiat," "Before Night Falls," "The Aviator," "The Fast and the Furious: Tokyo Drift," "Lords of Dogtown," "The Amazing Spider-Man," "Runner Runner" and "Hot Pursuit." He has also had a distinguished career on television, with roles in "24," "Weeds," "Suits," "Graceland," "Law & Order: SVU," "Agents of S.H.I.E.L.D." and "Better Call Saul."
Laresca currently resides in Los Angeles and takes great pride in giving back to the community by volunteering more than 300 hours a year with the Los Angeles County Sheriff's Department and mentoring at-risk inner-city youth.