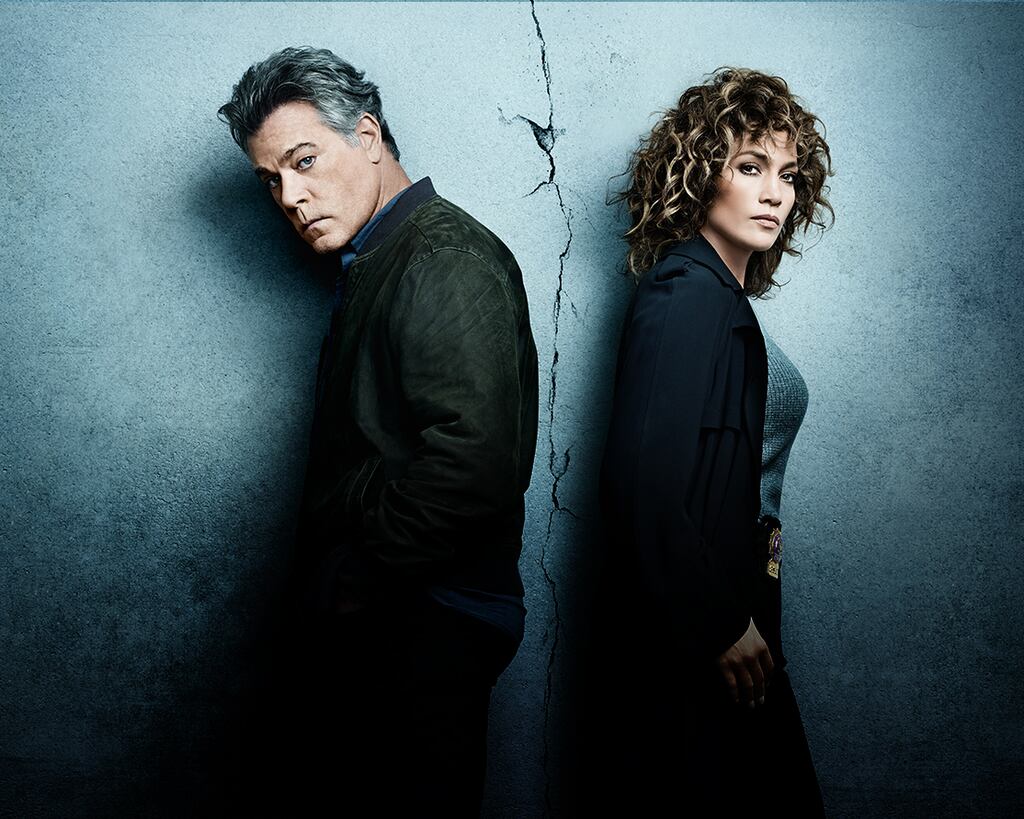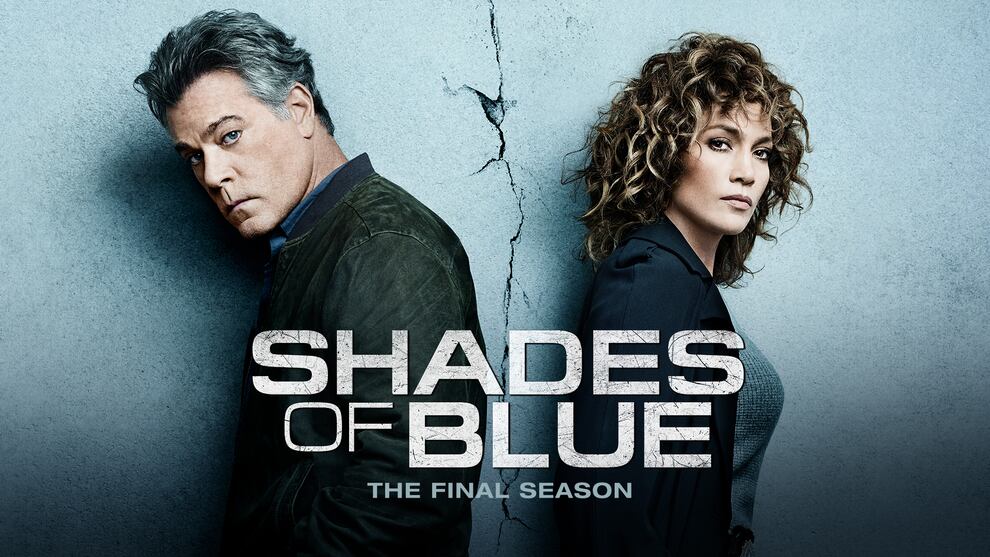 About the Show
Drama, Crime and Mystery
About the Show
Harlee Santos (Jennifer Lopez) is a charismatic single mother and resourceful detective at the heart of a tight-knit crew of Brooklyn detectives, led by enigmatic Lt. Matt Wozniak (Ray Liotta), who often directs the team to step outside the limitations of the law in order to effectively protect their precinct and their own.
Six months after dual near-death experiences, Harlee and Wozniak have radically different reactions to their respective traumas. Harlee attempts to start anew and reject the shortcuts, temptations and graft that surround her. But her ordeal in the woods at the hands of Stahl (Warren Kole) still grips her, and she is haunted by visions of the rogue FBI agent. Meanwhile, Wozniak embarks on a vengeance quest, driven to reclaim both his standing and domain of small-time corruption and effective policing. At this existential crossroads, the crew responds to a midnight massacre that proves to have deep roots within the untouchable and corrupt Intelligence Division of the NYPD, headed by Capt. Ramsey (guest star Bruce McGill). Ramsey's top lieutenant, Cole (guest star Nick Wechsler), befriends Harlee and the unlikely allies find common ground in having once sworn an absolute loyalty to their respective mentors that is now at odds with their impulses to forge their own moral paths. Wozniak and the crew walk a tightrope between justice and shielding a malevolent force within the NYPD, drawing Harlee toward the crucible of her life.
The cast includes Drea de Matteo ("The Sopranos," "Sons of Anarchy"), Dayo Okeniyi ("Terminator Genisys," "The Hunger Games"), Vincent Laresca ("The Aviator," "Fast and Furious Tokyo Drift"), Hampton Fluker ("Aquarius," "The Blind Side") and Sarah Jeffery ("Rogue," "Wayward Pines).
 
Showrunner Jack Orman ("Men of a Certain Age," "ER," "Pan Am") and Jennifer Lopez ("The Boy Next Door," "The Fosters") serve as executive producers along with Elaine Goldsmith-Thomas ("Extant," "The Fosters"), Benny Medina ("The Boy Next Door," "The Fosters"), Ryan Seacrest ("Keeping Up with the Kardashians," "Shahs of Sunset") and Nina Wass ("Mixology," "Golden Girls").
"Shades of Blue" is a production of Universal Television, Nuyorican Productions, EGTV, Ryan Seacrest Productions and Jack Orman Productions.
Episodes available for purchase.
CREDITS
Day and Time
Sundays at 10/9c on NBC
Starring
Jennifer Lopez, Ray Liotta, Drea de Matteo, Warren Kole, Dayo Okeniyi, Vincent Laresca, Hampton Fluker, Sarah Jeffery, Gino Anthony Pesi
Executive Producers
Jack Orman, Jennifer Lopez, Elaine Goldsmith-Thomas, Benny Medina, Adi Hasak, Ryan Seacrest and Nina Wass
Co-executive Producers
Nick Thiel, Rashad Raisani
Supervising Producer
Jessica Grasl
Producers
Priscilla Porianda, Denise Pleune
Produced By
David DeClerque
Co-Producers
Wolfe Coleman, Steve Wertimer
Executive Story Editors
Niceole Levy, Michael C. Martin
Staff Writer
Marta Gene Camps
Director of Photography
Stefan Czapsky
Editors
Elba Sanchez-Short, Lance Luckey, Noah Pontell
Casting Director
Rob Decina
Production Designer
Sam Lisenco
Origination
New York  
Series Produced By
Universal Television, Nuyorican Productions, EGTV, Ryan Seacrest Productions and Jack Orman Productions