SATURDAYS | 11:30ET 10:30CT 9:30MT 8:30PT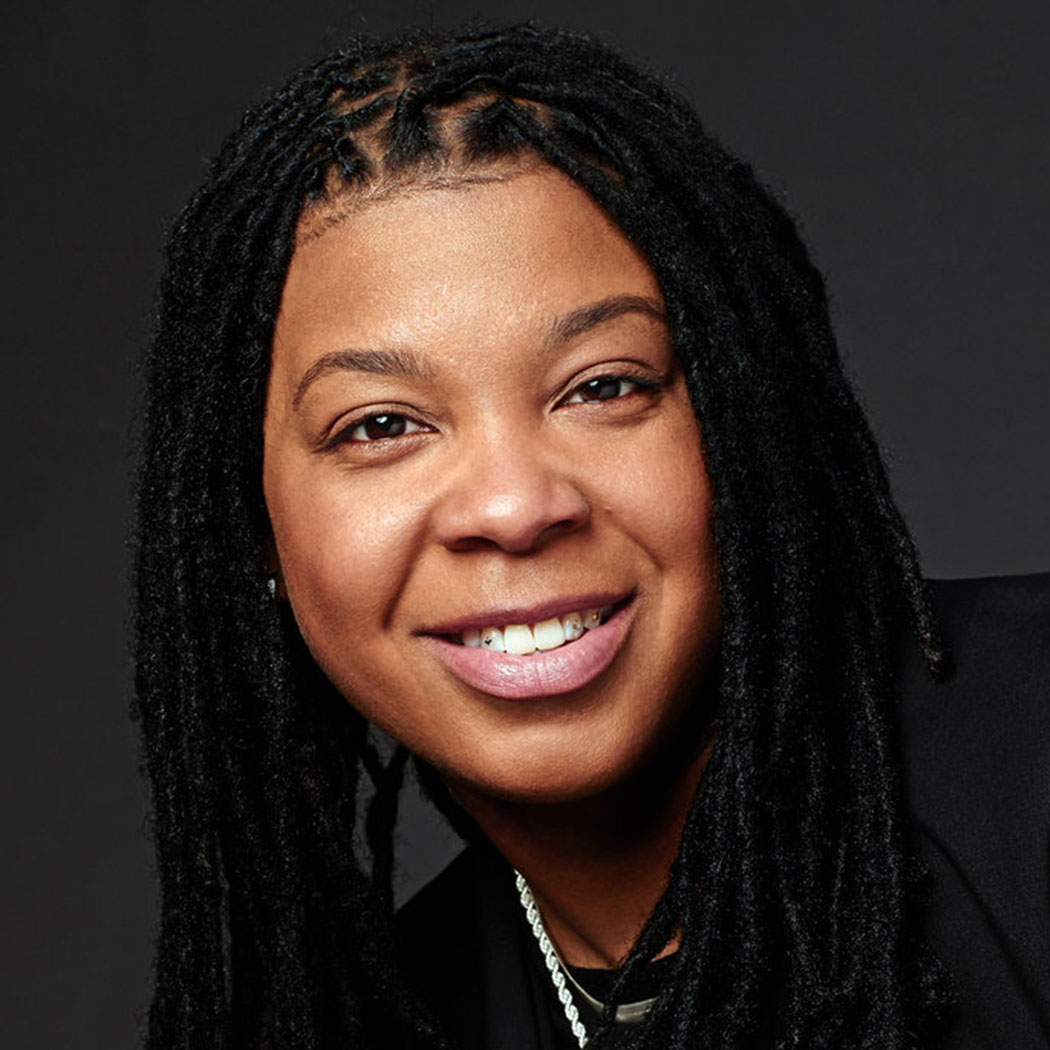 PUNKIE JOHNSON
Featured Player Bio
Punkie Johnson returns to "Saturday Night Live" for her second season.
Johnson is a comedian and writer. Recent credits include "Space Force" (Netflix) and "A Black Lady Sketch Show" (HBO).
Johnson stars in the second season of HBO Max's "Love Life."
Johnson is from New Orleans, La., and her birthday is April 29.