SATURDAYS | 11:30ET 10:30CT 9:30MT 8:30PT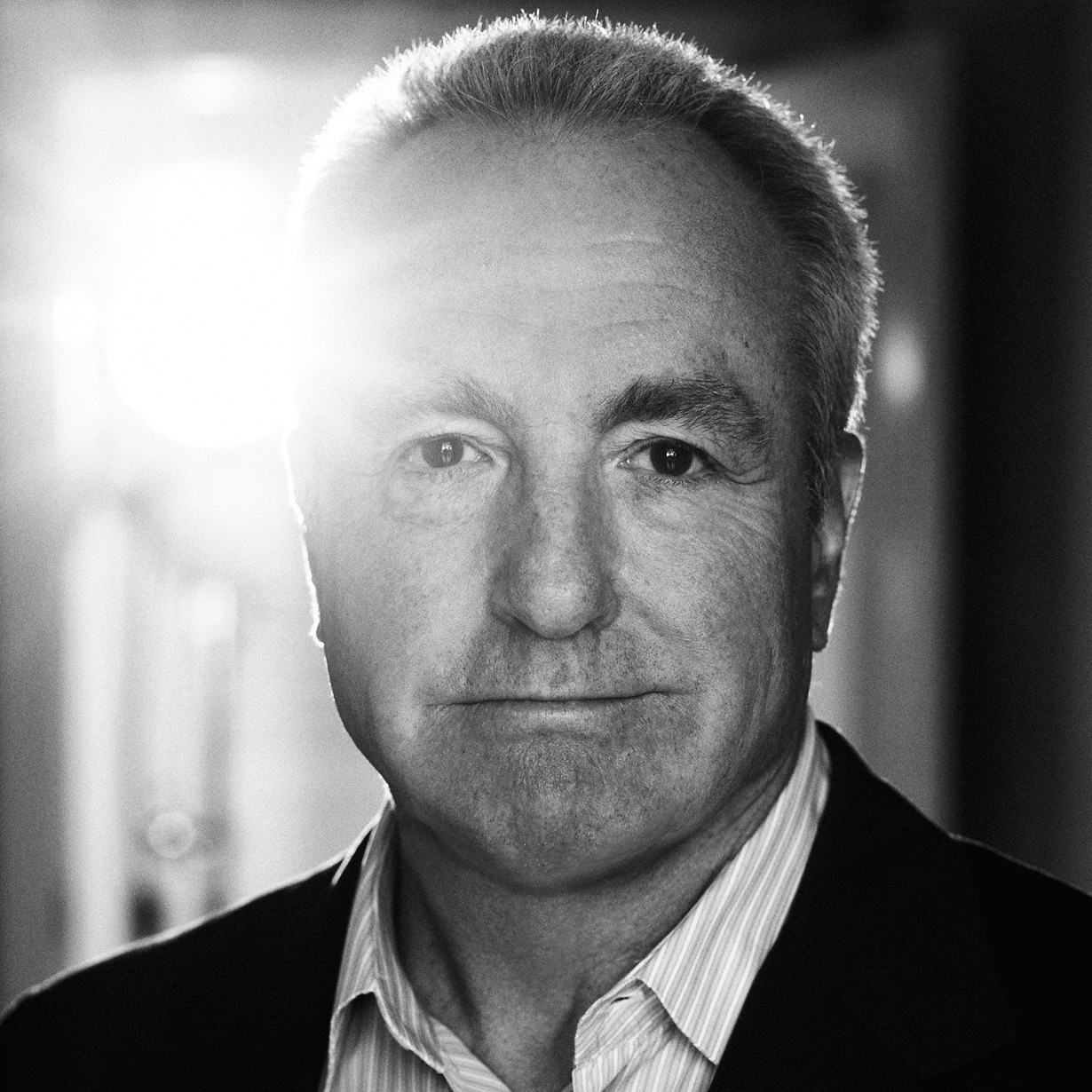 LORNE MICHAELS
Creator Bio
Lorne Michaels is an Emmy Award-winning producer and writer, best known as the creator and executive producer of "Saturday Night Live."
"SNL" is the longest-running and most Emmy-nominated weekly late-night television program in TV history, currently in its 46th season. Michaels is also executive producer of the Emmy-nominated "The Tonight Show Starring Jimmy Fallon" and "Late Night with Seth Meyers" on NBC, as well as IFC's "Documentary Now!," Comedy Central's "The Other Two," Hulu's "Shrill," HBO's "Los Espookys," TBS' "Miracle Workers," Peacock's "A.P. Bio" and Quibi's "Mapleworth Murders."
Michaels' previous television credits include the Peabody Award-winning "Portlandia," the Emmy-nominated "Late Night with Jimmy Fallon," the Golden Globe- and Emmy-winning "30 Rock," "Up All Night," "The Kids in the Hall," "Night Music," "Late Night with Conan O'Brien" and "Man Seeking Woman." His TV specials have featured Lily Tomlin, Steve Martin, Paul Simon, the Rutles, Flip Wilson, the Rolling Stones, Beach Boys, Randy Newman, Neil Young, Simon and Garfunkel in Central Park and, most recently, Adele. On Broadway, he produced and directed "Gilda Radner – Live From New York" and produced the subsequent film "Gilda Live." In addition, he produced "Mean Girls," the Tony-nominated Broadway musical based off the hit movie that's currently at the August Wilson Theatre.
Michaels' motion picture credits as a producer include "Mean Girls," starring Lindsay Lohan and written by Tina Fey; "Baby Mama," starring Tina Fey and Amy Poehler; "Wayne's World"; "Tommy Boy"; "Three Amigos" (which he produced and co-wrote with Steve Martin and Randy Newman); and "Whiskey Tango Foxtrot," starring Tina Fey.
Michaels began his career in Toronto, where he attended the University of Toronto. He started as a writer and producer for the Canadian Broadcasting Corp. and starred in the comedy series "The Hart & Lorne Terrific Hour." In 1968, he moved to Los Angeles and worked as a writer for NBC's "Rowan and Martin's Laugh-In." He left for New York in 1975 to begin "SNL." In 1979, Michaels founded his production company, Broadway Video.
Michaels' 91 Emmy nominations is the most ever for an individual, and he has personally won 21 Emmys as a writer and producer of television. In 2016, he was awarded a Presidential Medal of Freedom, the nation's highest civilian honor for his significant cultural contributions to the country. He was inducted into the Television Academy of Arts and Sciences Hall of Fame in 1999, and in 2004 received the Mark Twain Prize for American Humor. Michaels received a star on the Hollywood Walk of Fame in 1999. In Canada, he was awarded the Governor General's Award for Lifetime Artistic Achievement in 2006 and had previously been inducted into the Order of Canada in 2002. He was made a Companion of the Order of Canada in 2018. In 2008 and 2015, he was named one of Time magazine's "Time 100" — a list of the most influential people in the world. In 2013, Michaels received the Distinguished Collaborator Award by the Costume Designers Guild and also earned the rare honor of an individual Peabody Award. In 2019, he was honored with the Cannes Lions inaugural Entertainment Person of the Year Award.