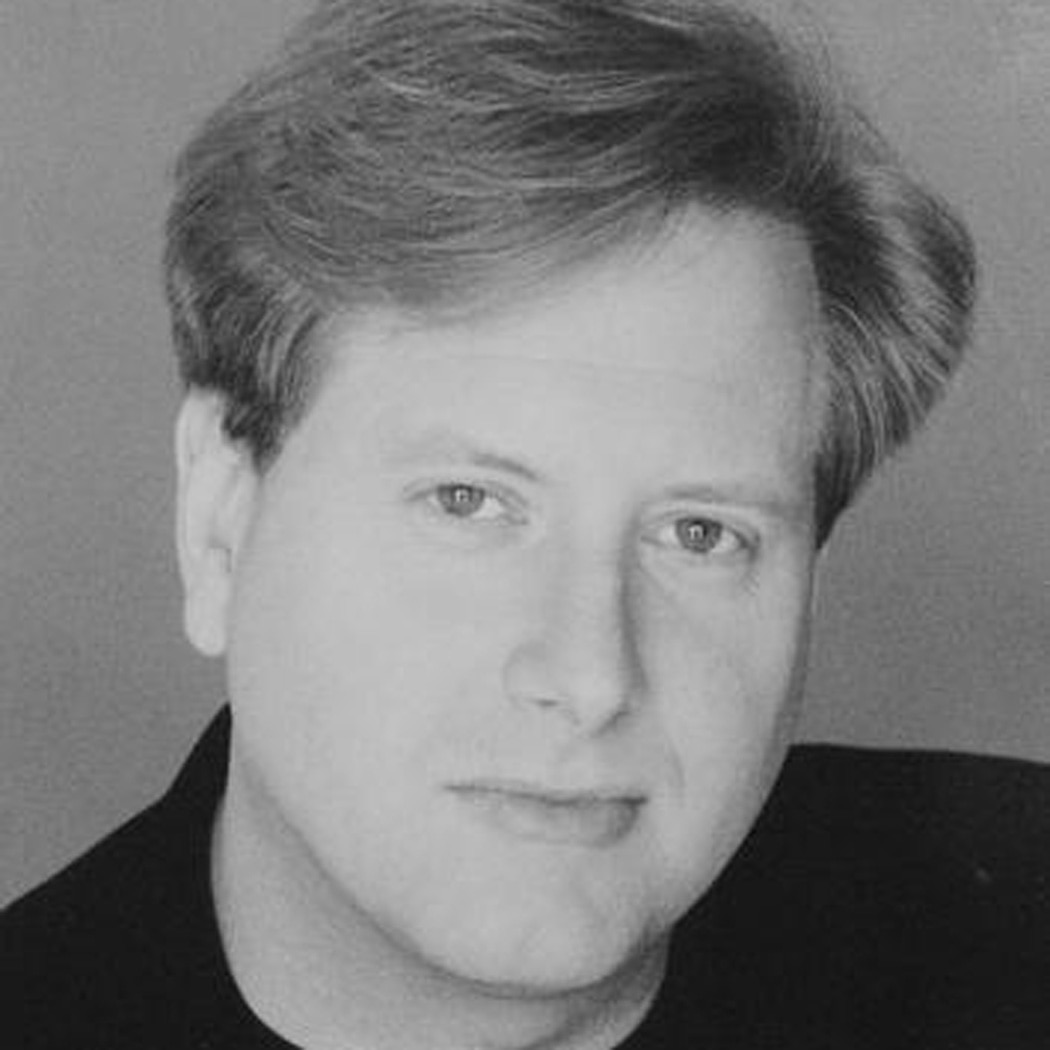 DARRELL HAMMOND
Announcer Bio
Darrell Hammond returns to "Saturday Night Live" as the announcer for the 48th season.
Hammond originally retired from the show in 2009 after 14 seasons. He is best known for his celebrity impersonations of figures such as Bill Clinton, Donald Trump, Ted Koppel and Sean Connery. Hammond is a New York Times best-selling writer, stand-up comedian, and stage and television actor.
Hammond currently lives in Los Angeles.