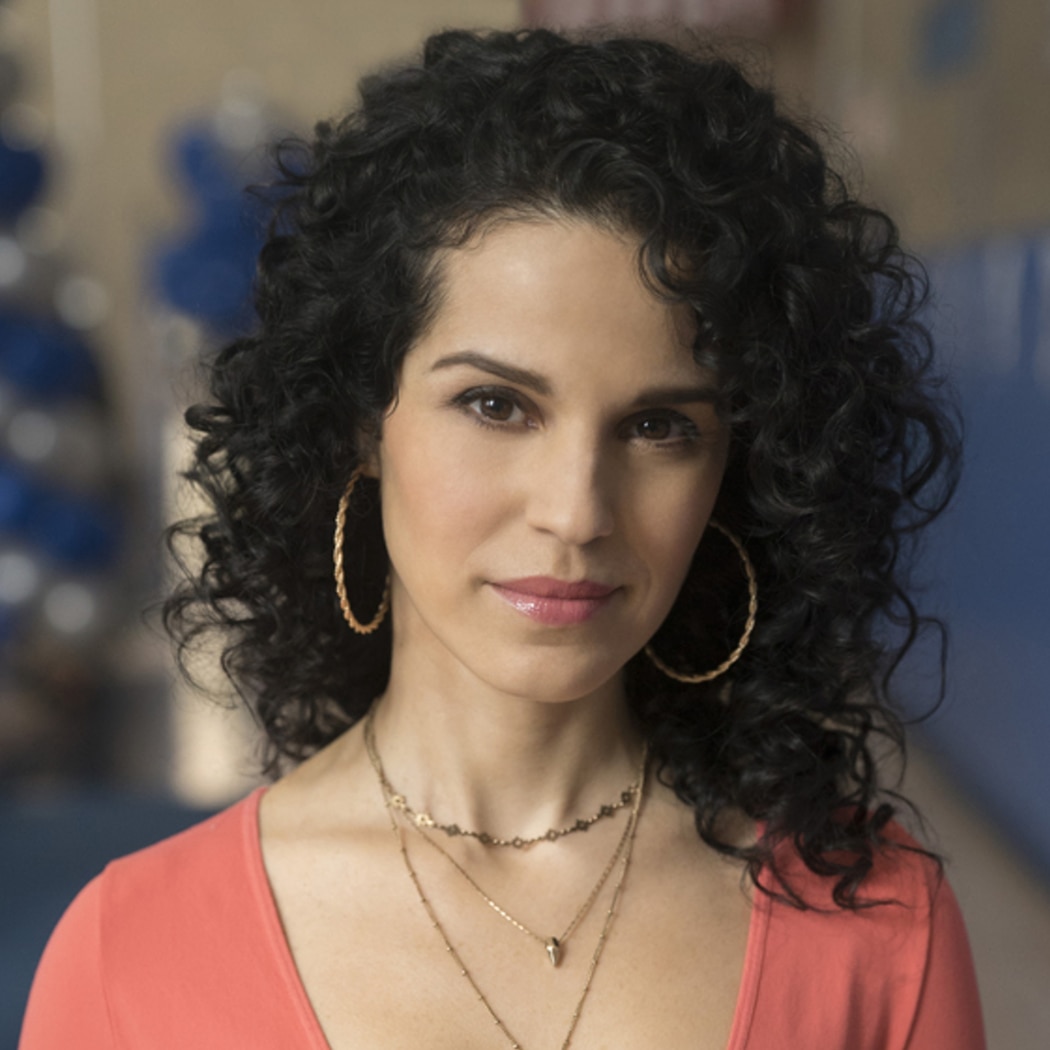 VANESSA SUAREZ
Played By Shirley Rumierk
Actor Bio
Shirley Rumierk will play Vanessa Suarez on the new NBC drama "Rise."

Last year, Rumierk starred in the independent film "11:55," opposite John Leguizamo, as well as David Frankel's "Collateral Beauty," starring Will Smith. She recently completed guest-starring roles on "Blue Bloods" and "Power."

Rumierk is a proud board member of the 52nd Street Project in New York City, which teaches kids in Hell's Kitchen the importance of theater and arts education while working alongside professional working actors. As a child, she was a member of the program. She is also an alumna of Oliver Scholars, an organization that unlocks doors of opportunity for high-achieving black and Latino students in New York City by helping them gain admission to top independent high schools and universities in the country. 
Rumierk is a graduate of Harvard University.