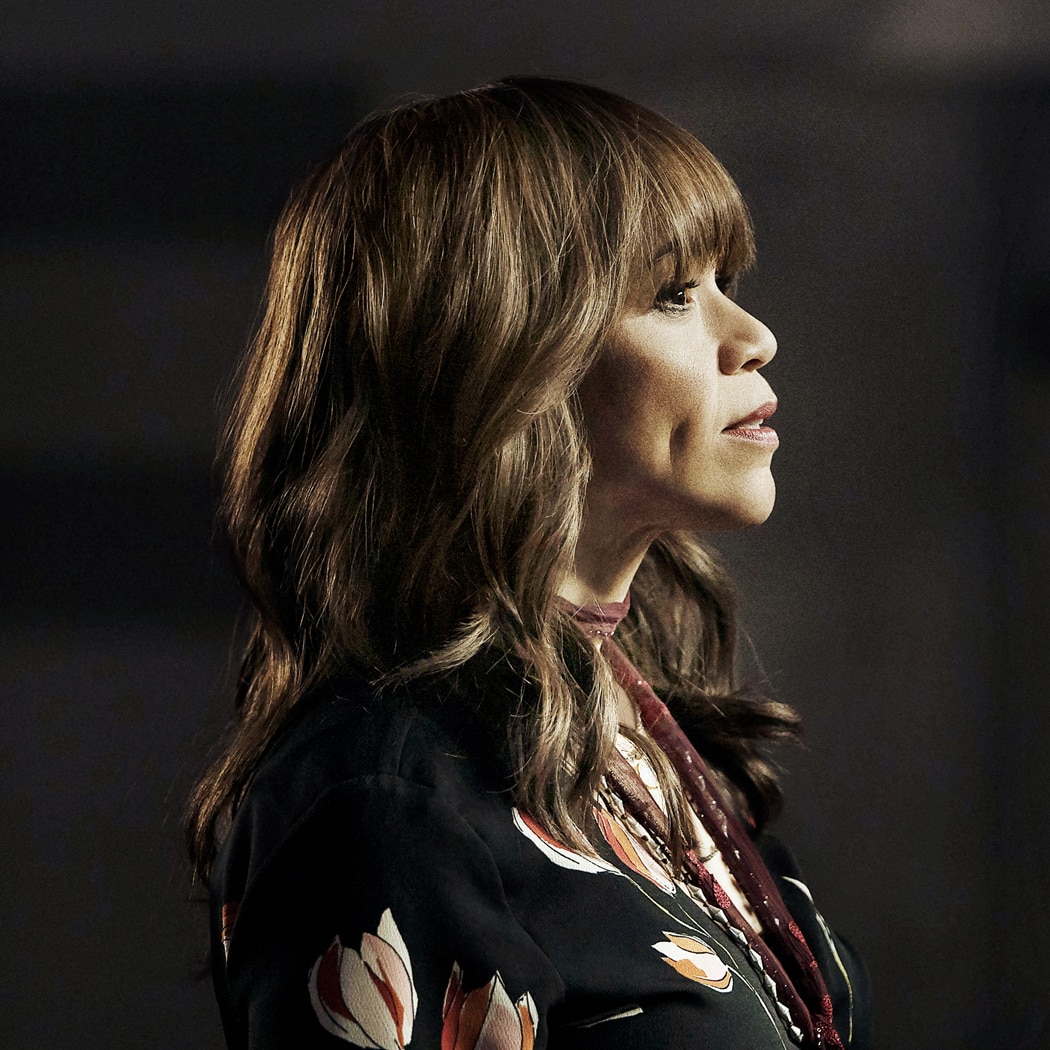 TRACEY WOLFE
Played By Rosie Perez
Actor Bio
Rosie Perez stars as Tracey Wolfe in NBC's new midseason drama "Rise."

An Oscar-, Golden Globe- and Emmy-nominated actress and choreographer, Perez had breakout performances in such classic films as Spike Lee's "Do the Right Thing," Ron Shelton's "White Men Can't Jump" and Peter Weir's "Fearless."  
 
She received strong reviews for her performance in "The Ritz," and made her Broadway debut in the hit revival of Terrence McNally's "Frankie and Johnny in the Clair de Lune." Perez made her return to Broadway recently in the highly successful "Fish in the Dark" with Larry David.
 
On the big screen, Perez's performance in "Fearless" garnered her Golden Globe and Academy Award nominations. Her film credits include Andrew Bergman's "It Could Happen to You," "Untamed Heart" and "The Take," for which she received an Independent Spirit Award nomination.
 
Perez received critical acclaim for her directorial debut, "¡Yo Soy Boricua Pa'que Tu Lo Sepas!," a documentary that celebrates Puerto Rican pride. Perez can most recently be seen in Sky One's "Bounty Hunters" with Jack Whitehall.
 
Throughout her career, Perez has been a vocal activist for a number of causes and serves as the Artistic Board Chair for Urban Arts Partnership. She details her childhood upbringing and career in her book, "Handbook for an Unpredictable Life: How I Survived Sister Renata and My Crazy Mother, and Still Came Out Smiling (with Great Hair)."