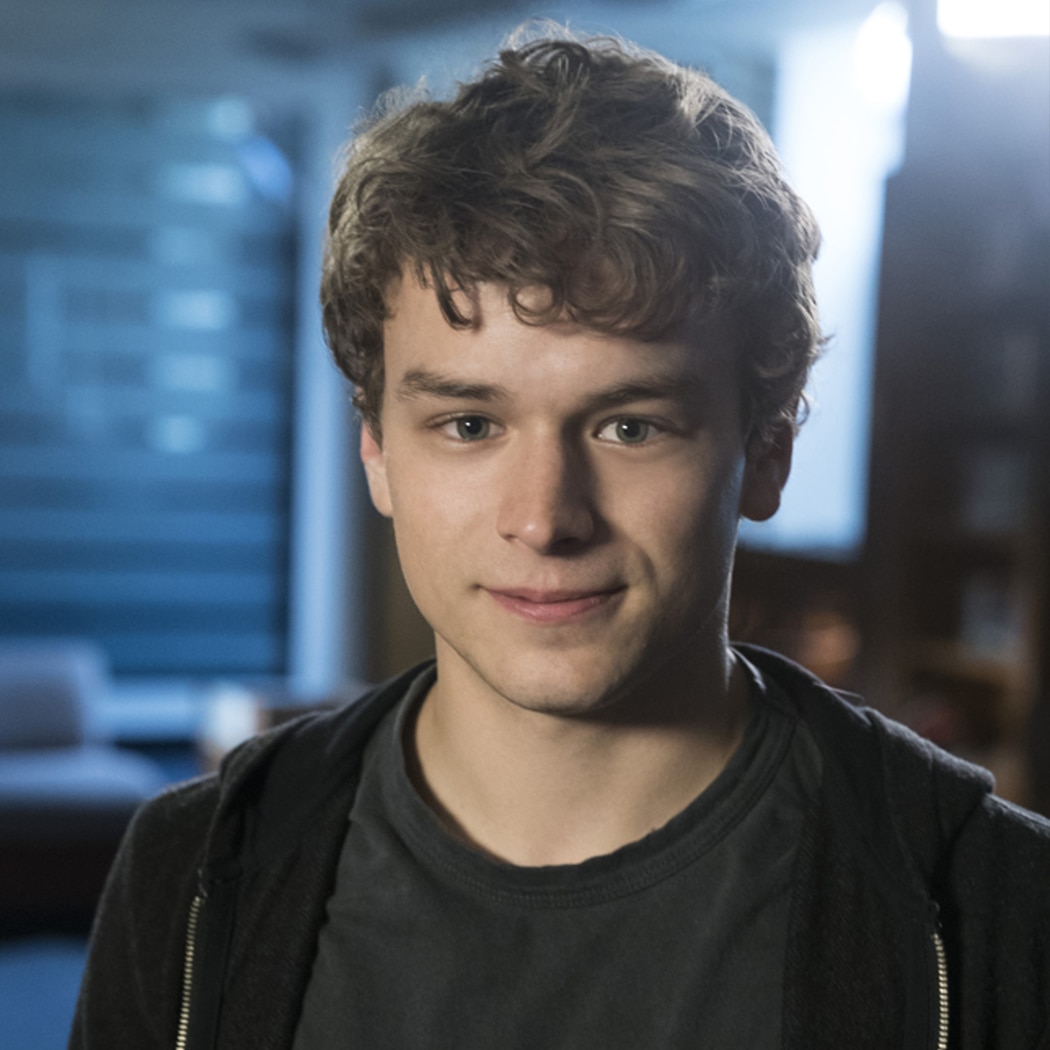 MAASHOUS EVERS
Played By Rarmian Newton
Actor Bio
Rarmian Newton portrays Maashous Evers on the new NBC drama "Rise."

Newton was born in Melbourne, Australia, and is a graduate of the Victorian College of the Arts Secondary School. One of his first credits was starring in the TV miniseries "Nightmares & Dreamscapes." 

Newton has always loved musical theater, and he played the young Peter Allen opposite Hugh Jackman in the 2006 production of "The Boy from Oz" at the Sydney Entertainment Centre. The following year, he was cast as Billy in "Billy Elliot the Musical" (Australia), and he and the other actors playing Billy won the award for best actor in a musical at the Sydney Theatre Awards. He also starred as Tumblebrutus in "Cats" with the Really Useful Group and appeared in the hugely successful Australian series "Dance Academy." 

In 2012, Newton won an international casting search for the lead role in the DreamWorks/RZO International Arena Tour of "How to Train Your Dragon," based on the DreamWorks feature film franchise. The show was a huge success and played to sold-out audiences around the world. 

Newton was also recently seen in the ABC drama series "The Family," opposite Joan Allen, Alison Pill, Liam James and Zach Gilford for Executive Producer Jenna Bans ("Scandal," "Grey's Anatomy"). 

He currently splits his time between New York and Los Angeles.