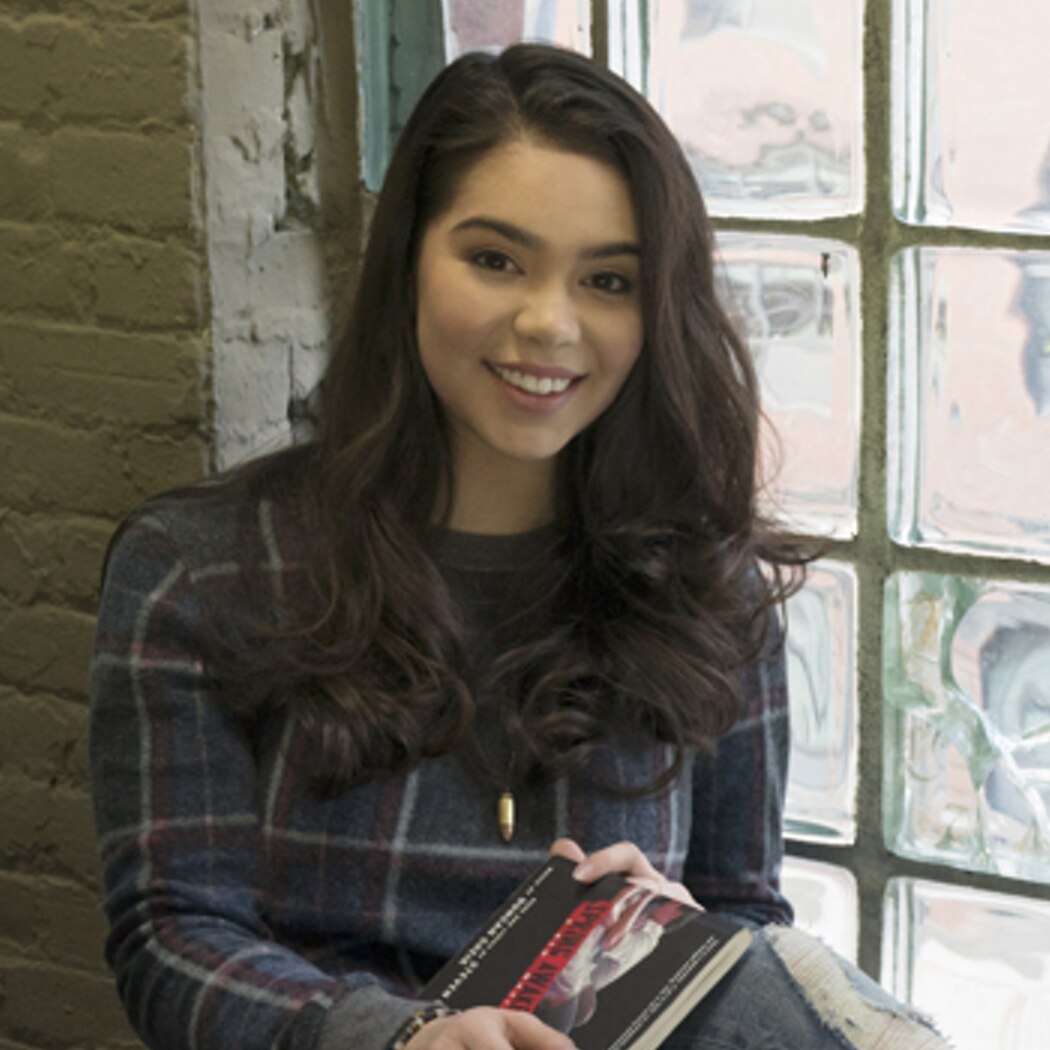 LILETTE SUAREZ
Played By Auli'i Cravalho
Actor Bio
Auli'i Cravalho stars as Lilette Suarez on the new NBC drama "Rise."

An actress and singer, Cravalho was only 14 years old when she was discovered and cast as the lead in Walt Disney Animation Studios' worldwide hit film, the Academy Award-nominated "Moana." Now 17, Cravalho has traveled the world in promotion of "Moana," and in what would be a career highlight for the most seasoned of performers, flawlessly sang the Oscar-nominated song "How Far I'll Go" live on the Academy Awards for an audience of hundreds of millions.

In May, Cravalho sang "The Star-Spangled Banner" for the annual National Memorial Day Concert on PBS.  

Filmmakers auditioned hundreds of talented young women throughout the Pacific islands before finding the gifted Cravalho. Having never acted or sung professionally before, she was discovered by a local casting agent in her home state of Hawaii. Cravalho was asked to audition for "Moana" after the agent saw a video of her singing for a local charity contest.

A senior at the Kamehameha Schools Kapalama on Oahu, Cravalho grew up singing and dancing for family. When she's not in school or performing, she likes to spend time with friends and family - studying for her classes, hitting the beach and dancing hula.

Born in Kohala, Hawaii, Cravalho resides on the island of Oahu with her mother, Puanani.