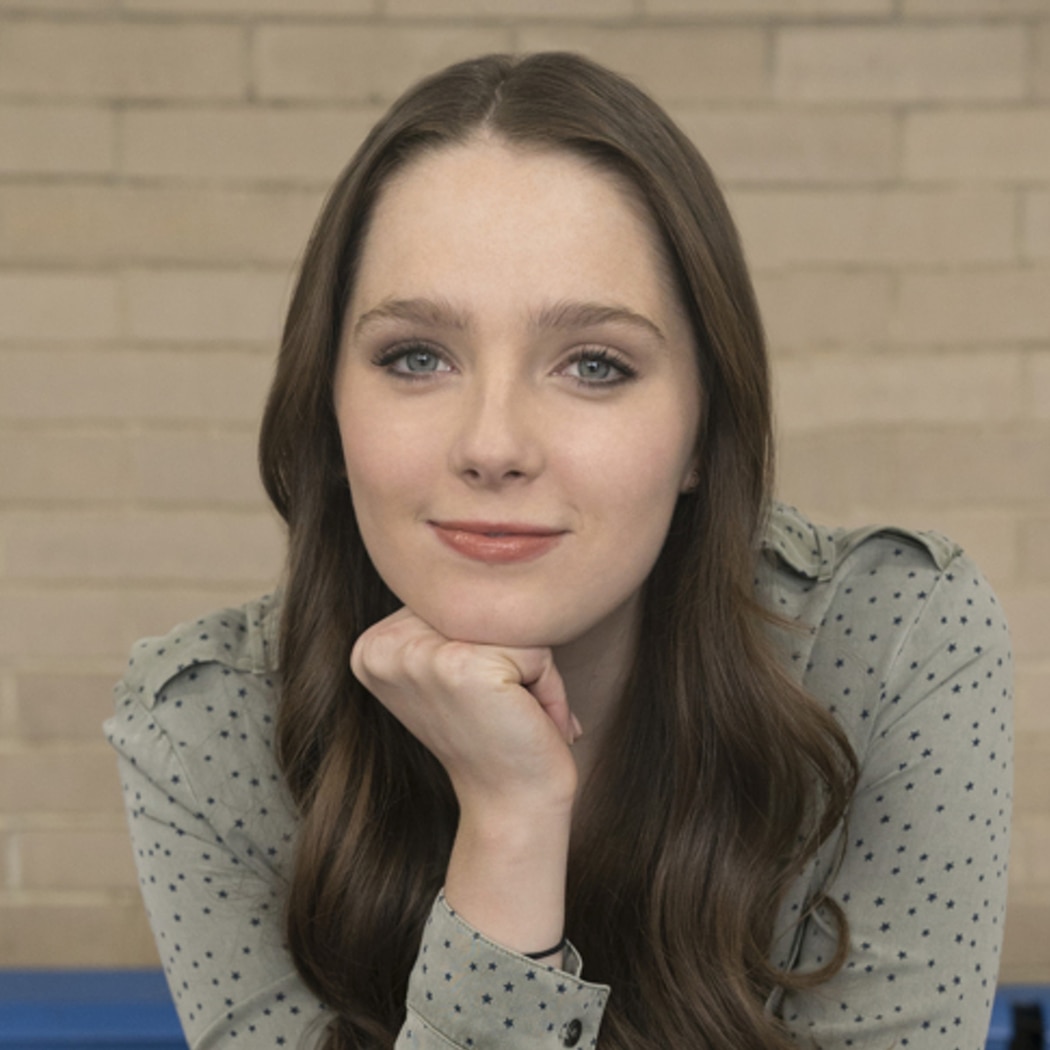 GWEN STRICKLAND
Played By Amy Forsyth
Actor Bio
Amy Forsyth stars as Gwen Strickland in the new NBC drama "Rise."  
 
Forsyth holds a supporting role alongside Steve Carell in the upcoming 2018 film "Beautiful Boy," in which she plays a teenage drug addict enlisted by Carell to help him find his missing son. 

Forsyth recently starred in Season 2 of Syfy's "Channel Zero" and is best known for her role as Ashley Fields alongside Aaron Paul and Hugh Dancy on Hulu's "The Path." 

Her love for performing arts began with ballet at the local dance studio in Stouffville, Ontario, a small town northeast of Toronto. She later transitioned to musical theater, and following 10 years of performing, signed with an agent to explore film and television. She has enjoyed giving back to the community through organizations such as Free the Children, Out of the Cold and Coupla Guys and Gals.