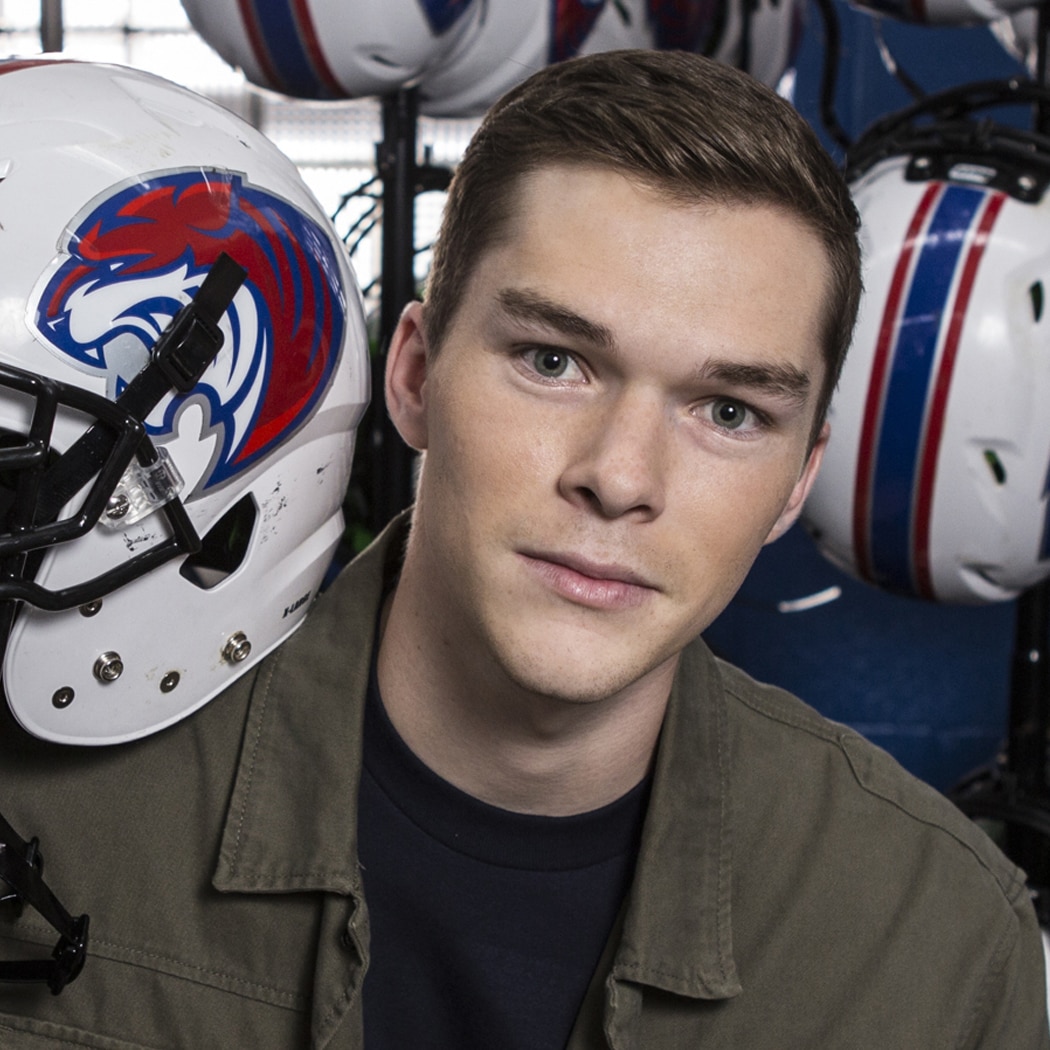 GORDY MAZZUCHELLI
Played By Casey W. Johnson
Actor Bio
Casey W. Johnson portrays Gordy Mazzuchelli on NBC's new midseason drama "Rise."

Johnson, who began pursuing his television career at 18, can most recently be seen recurring as heartthrob '80s grunge boyfriend Billy Offal in the critically acclaimed Netflix series "GLOW."

Johnson grew up in Southern California and now resides in New York City. He can be followed on Instagram at @caseyjohnsun.