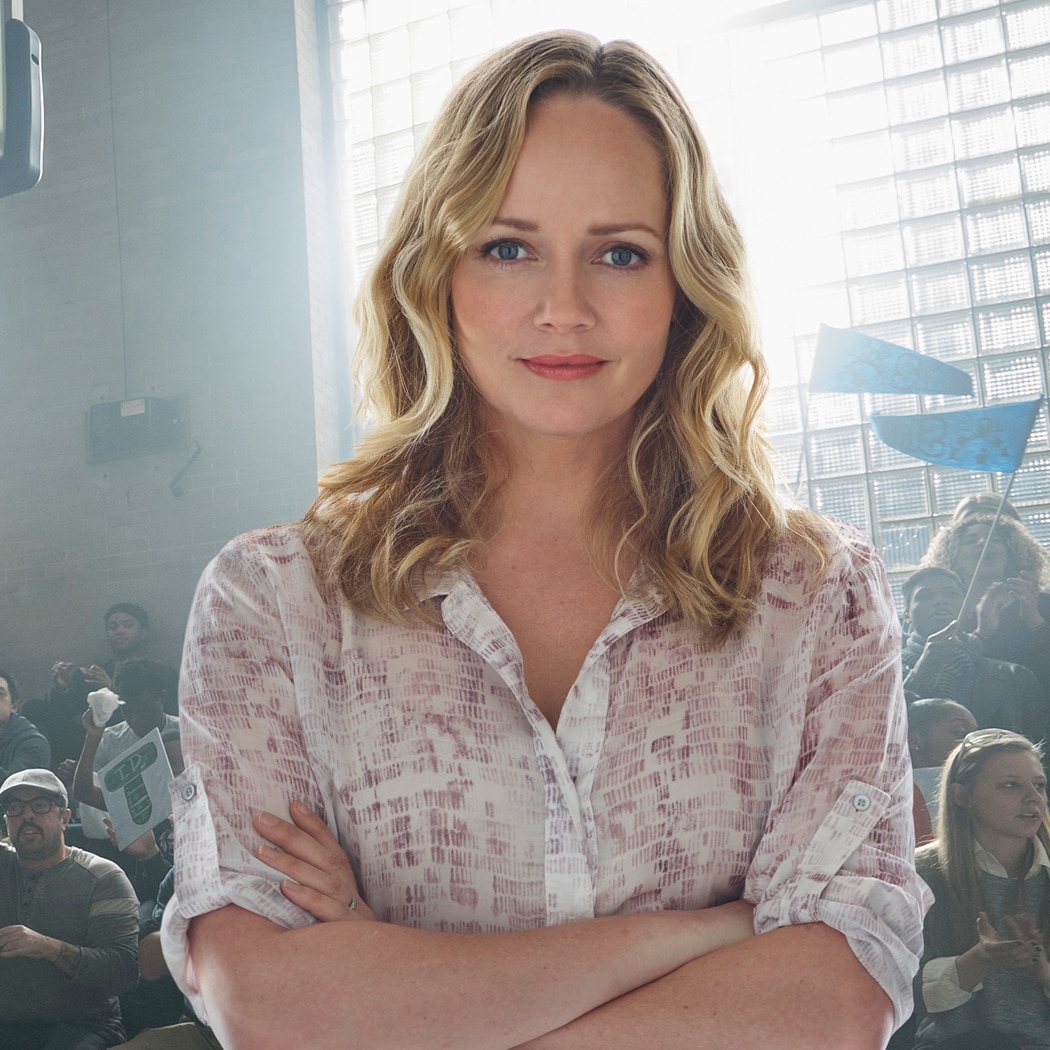 GAIL MAZZUCHELLI
Played By Marley Shelton
Actor Bio
Marley Shelton plays Gail Mazzuchelli on NBC's new drama series "Rise."

Shelton began her acting career in her late teens, appearing in several television movies and shows. She made her film debut in "Grand Canyon" and was soon cast in "The Sandlot," "Nixon," "Warriors of Virtue" and "Trojan War." Shelton subsequently appeared in the critically acclaimed "Pleasantville."

Other films on her resume include "Just a Kiss," "Uptown Girls," "Sin City," "Grand Theft Parsons," "The Bachelor," "W." and "Never Been Kissed." She's set to appear opposite Dwayne Johnson in "Rampage," opening in the spring.

Television appearances include "Mad Men," "Harry's Law," "Eleventh Hour" and "Karen Sisco."

Born and raised in Los Angeles, Shelton attended UCLA, where she majored in film and theater. She supported herself through small parts in feature films, television movies and episodic appearances. Her hobby grew into a passion while she studied acting with Larry Moss, and as a result, decided to pursue a career as an actress.

Shelton resides in Los Angeles with her husband and daughters. She owns two dogs and loves to travel.