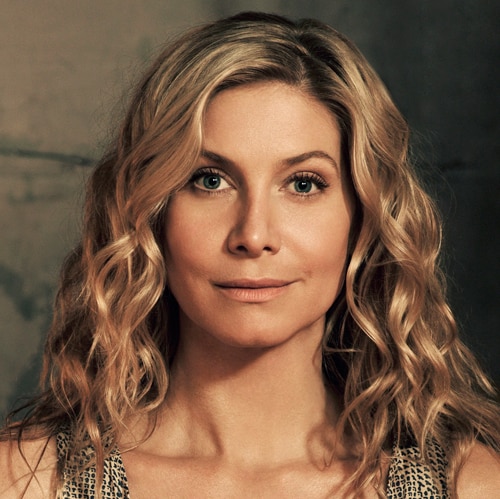 RACHEL MATHESON
Played By Elizabeth Mitchell
Actor Bio
Elizabeth Mitchell plays Rachel Matheson on NBC's adventure series "Revolution." An Emmy nominee for her starring role as Juliet on "Lost," Mitchell most recently starred in "V," based on the popular '80s alien invasion miniseries, which was the highest rated debut of a series since "Lost" premiered in 2004.
Whether portraying Mrs. Clause opposite Tim Allen in the last two installments of Disney's successful "The Santa Clause" trilogy or time traveling alongside Dennis Quaid in New Line's "Frequency," Mitchell has lent her talents to an impressive and diverse range of roles, most notably as the girlfriend of Angelina Jolie in her portrayal of supermodel Gia in the eponymous Golden Globe-winning HBO telefilm. She also starred opposite Dane Cook in the indie drama "Answers to Nothing."
Additional credits include Neil LaBute's "Nurse Betty" opposite Renee Zellweger; Wayne Kramer's "Running Scared" with Paul Walker; NBC's critically acclaimed "Lyon's Den" with Rob Lowe; the BBC series "Man and Boy" opposite Ioan Gruffudd; and a 14-episode arc as Dr. Kim Legaspi on John Wells' "ER." Further solidifying her course on the fast track was her role opposite Barry Pepper as Teresa Earnhardt in the ESPN original telefilm "3: The Dale Earnhardt Story."
Born in Los Angeles and raised in Dallas, Mitchell transitioned from a performing arts high school to a BFA degree in acting. She further honed her craft at the renowned Dallas Theatre Company. Her stage credits include productions of "As You Like It," "A Funny Thing Happened on the Way to the Forum" and "Chicago." She currently splits her time among Los Angeles, Vancouver and Seattle.