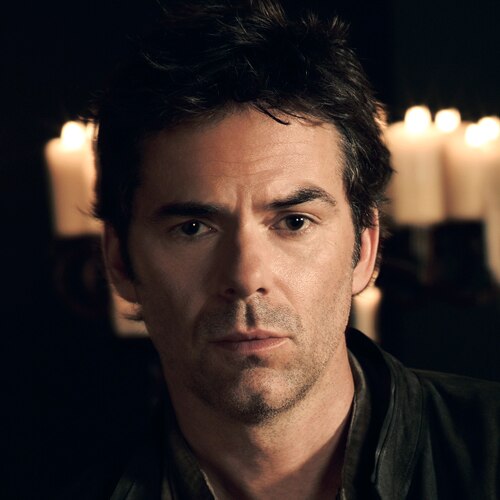 MILES MATHESON
Played By Billy Burke
Actor Bio
Billy Burke plays Miles Matheson on NBC's adventure series "Revolution." Burke is best known to genre fans for his role as Charlie Swan in "The Twilight Saga." Burke has also been seen in the Gregory Hoblit-directed thrillers "Untraceable" with Diane Lane and "Fracture" with Anthony Hopkins and Ryan Gosling; Robert Benton's ensemble romantic comedy "Feast of Love"; Jay Russell's fact-based drama "Ladder 49," with John Travolta and Joaquin Phoenix; Lee Tamahori's "Along Came a Spider"; "Without Limits" for writer-director Robert Towne; and Jim Abrahams' "Jane Austen's Mafia!"
On television, Burke recently had recurring roles on the TNT series "Rizzoli & Isles" and the TBS series "My Boys." He previously had a chilling seven-episode arc in the second season of the hit action series "24." He also appeared in a recurring role on the series "Wonderland" created by Peter Berg and has had guest roles on such series as "Law & Order," "Fringe" and "The Closer."
In addition to his acting endeavors, Burke is an accomplished musician who plays both guitar and piano. He performed in Seattle with the rock band Outcast Theater for many years. His debut album "Removed" was released in 2010.
Burke resides in Los Angeles, California with his wife and daughter.