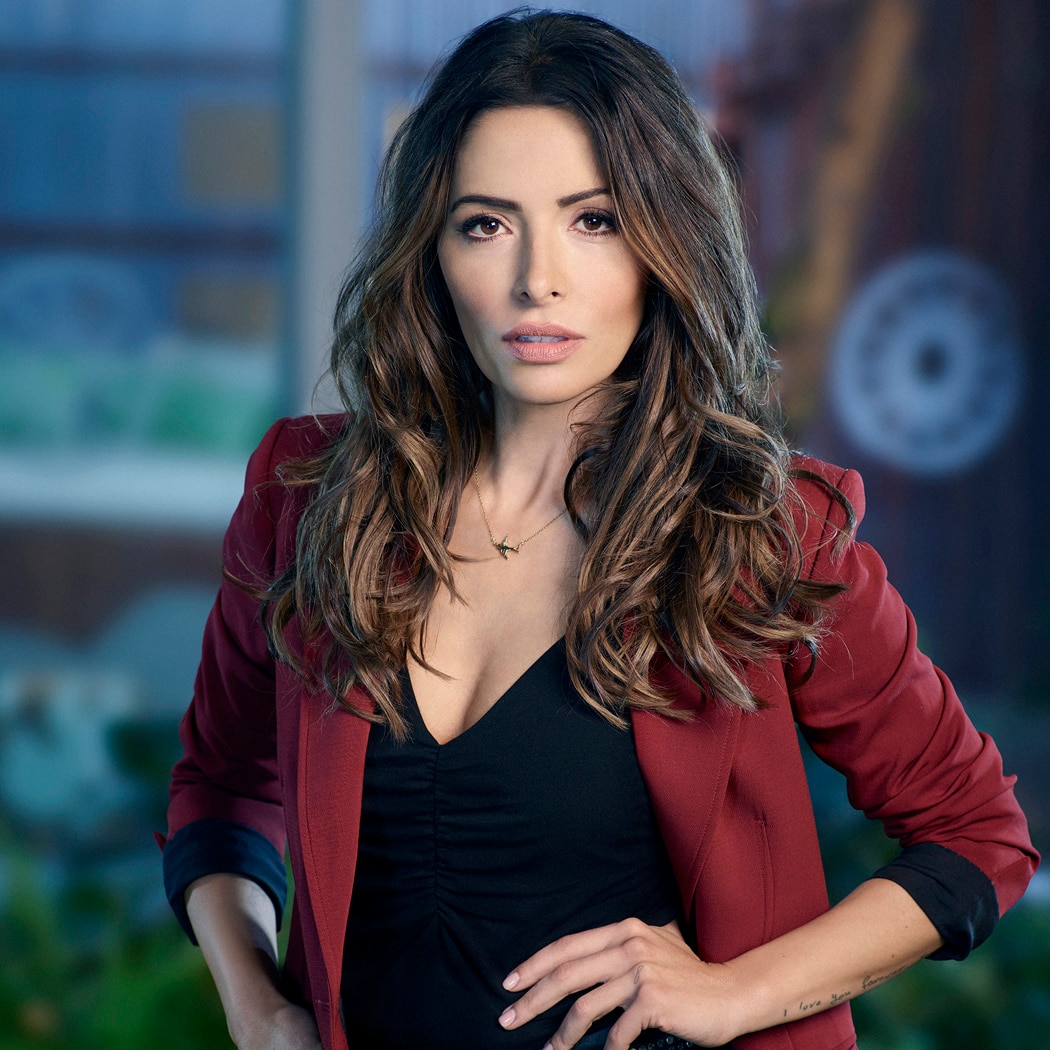 MARA KINT
Played By Sarah Shahi
Actor Bio
Sarah Shahi stars as Mara Kint, a behavioral expert and former hostage negotiator recruited by Onira-Tech, on NBC's new drama series "Reverie."
Shahi most recently appeared as a series regular on "Person of Interest" and is well known for her role on Showtime's "The L Word." She received the 2012 Gracie Award for Outstanding Performance by a Female Actor in a Breakthrough Role for her work in USA's "Fairly Legal." Other television credits include "Pitch," "Chicago Fire," "Life," "Reba," "The Sopranos," "Ray Donovan," "Alias" and "Teachers."
She can also be seen theatrically in the thriller "Bullet to the Head," opposite Sylvester Stallone, and in the indie comedy "For Your Consideration." Additional feature credits include "Divine Access," "The Trouble with Bliss," "Shades of Ray," "Crossing Over," "I Don't Know How She Does It," "Old School" and "Hangman," opposite Al Pacino and Karl Urban.
Shahi hails from Euless, Texas, near Fort Worth, but resides in Los Angeles with her family when she is not filming.